Crimea: vertigo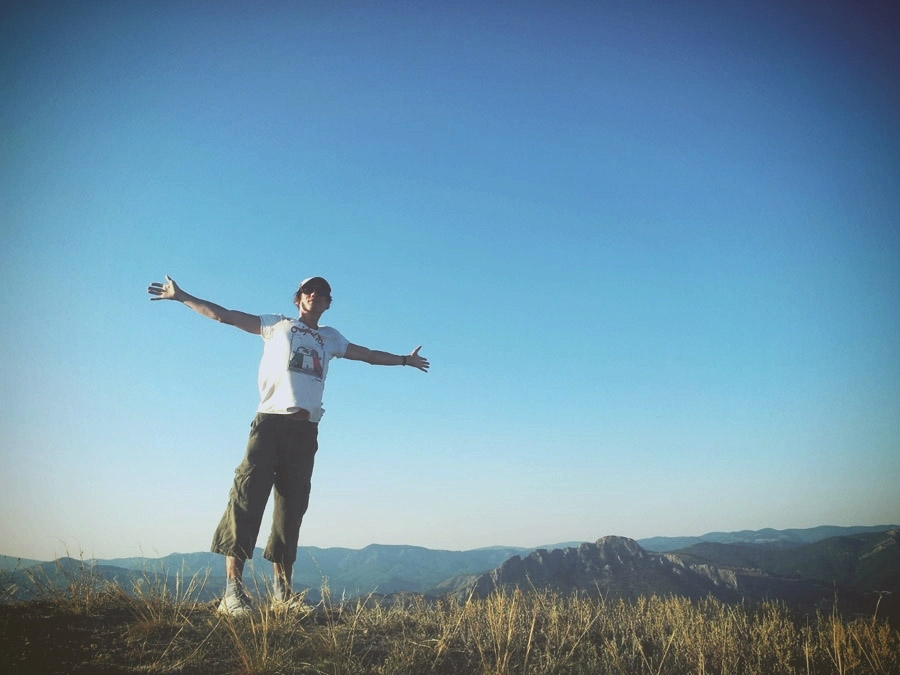 The Crimea makes you crazy and dizzy. It is so beautiful here that one wants to keep silent about it. Here sea and mountains are all that a man needs. Here you have to live.
I go round my head from the abundance of places you want to visit in the Crimea: these majestic cliffs, and mountain tops, and juniper groves, and the ruins of ancient temples, and ruins of forts and settlements, and picturesque bays of Sevastopol, and pink salty lakes, and a variety of beaches Sudak, Evpatoria and Yalta – so you can continue indefinitely, until the speech effort will not start to stutter language. No matter how many you expand the chronological framework of travel in the Crimea – it will not be enough, there will always be places where you have not been, but so want to visit.
It is only necessary to take a step beyond the limits of human habitation, and you already dissolve in the stunning nature. Every minute you catch yourself that while you are standing there, gaping at the majestic landscapes of the Crimea, your hand deftly and accurately takes out your phone from your pocket to capture what you see on the photo and share it with the reader of Gonzo-strange; but in a moment you come to yourself, you wrinkle, because it becomes something unpleasant and even repulsive from all these helpless megapixels, from their clumsy attempts to capture the beauty. But you keep clicking the shutter again and again, because you want to share it, or maybe you just want to have a proof of your presence here and now, just in case you wake up at night and are horrified to think that you just dreamed all your travels, hoping that photos will make you believe that you were really there.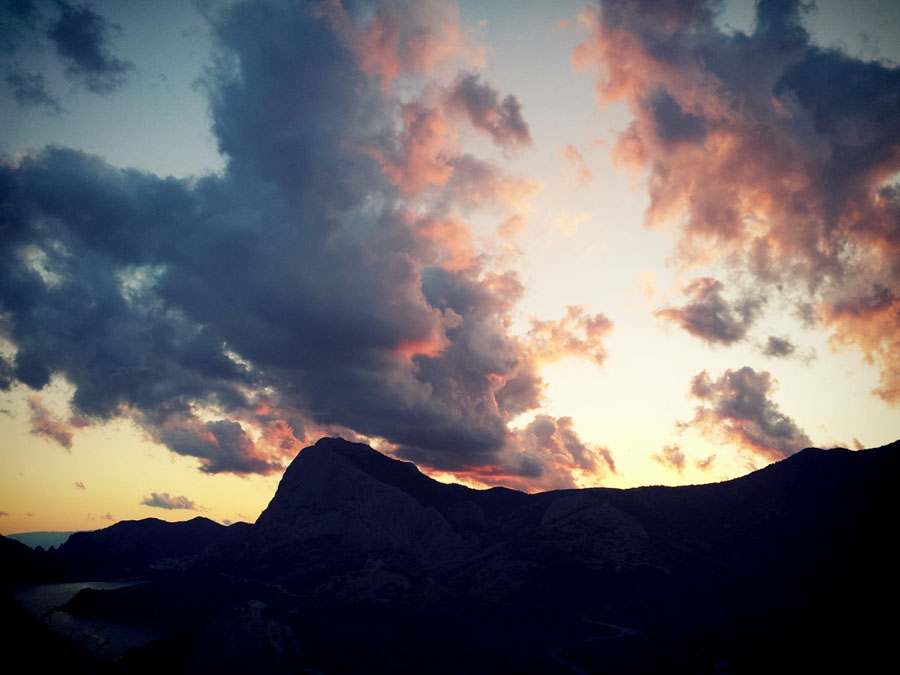 I've seen seven sunsets here, but I haven't been able to find the strength to write about what I've seen and experienced. Each day is showered with a large hail of impressions and experiences, so the body and mind at the end of the day is completely broken – no energy left for anything but a momentary fall into sleep. If you come to the Crimea, you have to be prepared for the fact that it will make you forget about work and all the worldly things – while you're here, the rest of the world does not exist, it is protected from the ranges of the Crimean mountains.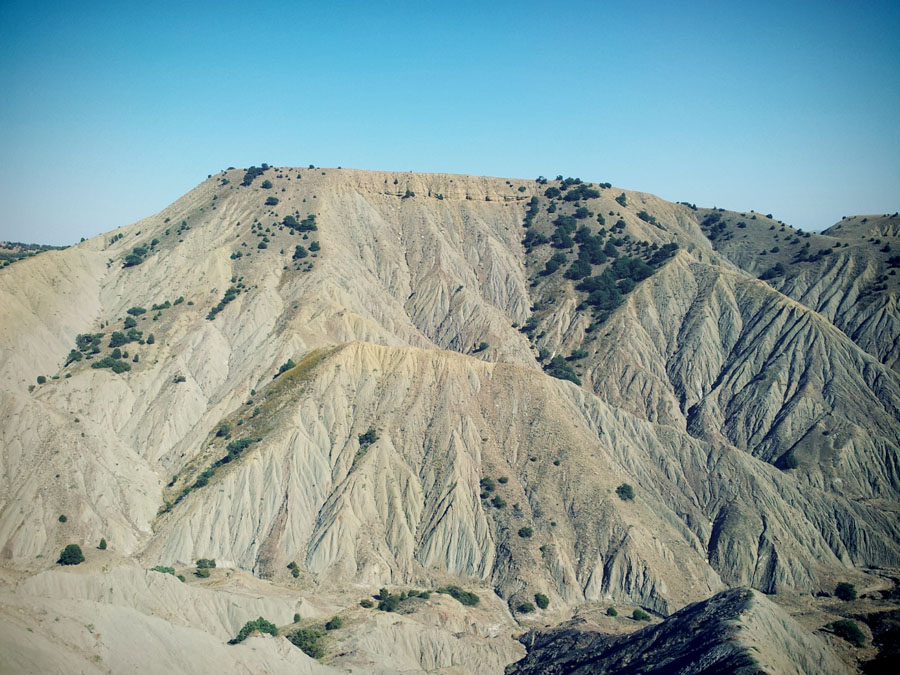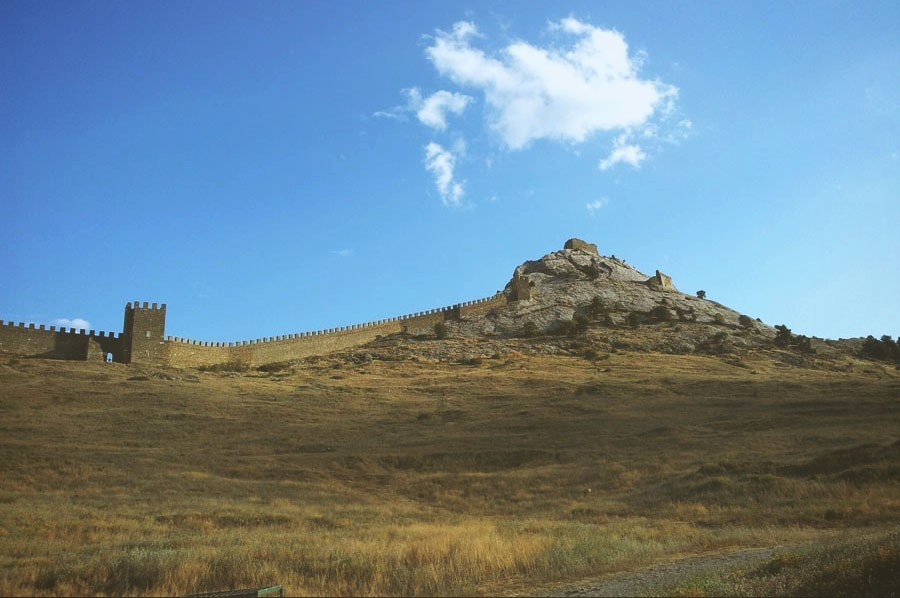 Every day we are climbing higher and higher – we wandered on the slopes of Cape Alchak-Kaya, climbed to the top of Fortress Mountain and walked along the walls of the Genoese fortress itself, passed the trail Golitsyn, found a secret path lost in the bushes of oak and juniper to the protected Tsarist beach and climbed to the highest point of the ridge Tokluk – on top of Mount Ai-Georgy.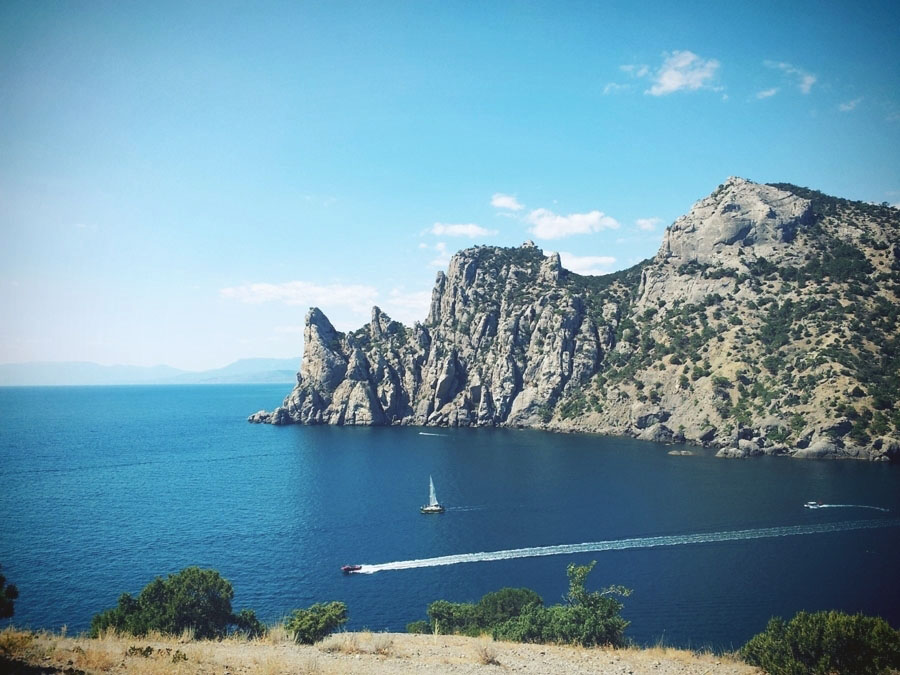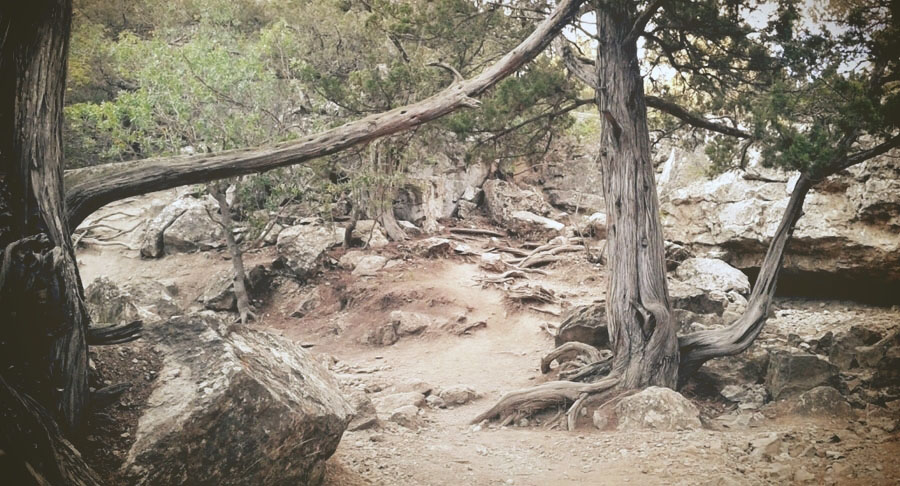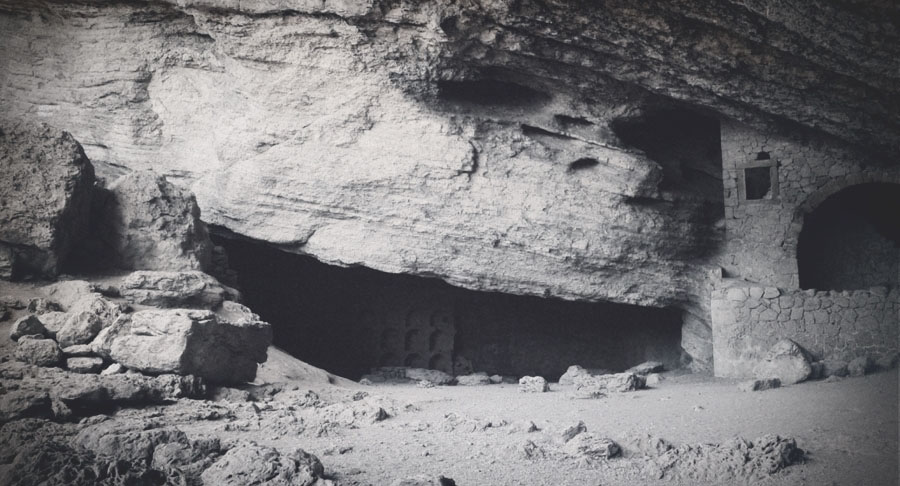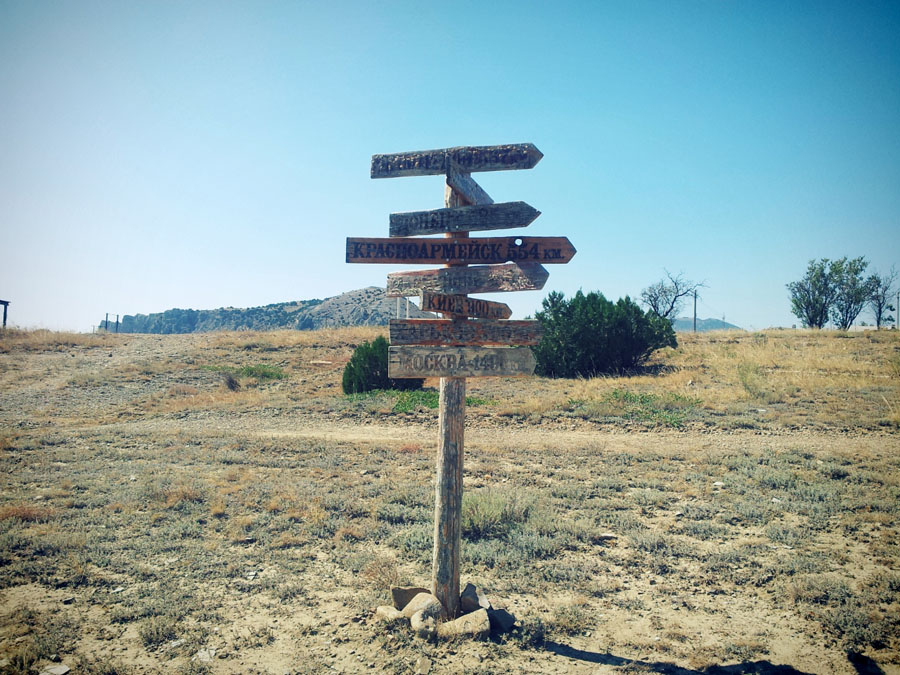 And I am writing these lines from Sevastopol, the city where the air is thick with moisture and the houses are as white as in Casablanca. Probably all southern port cities were built according to the same plan with the obligatory inclusion of three main elements: white houses, high humidity, and an abundance of cats roaming the streets.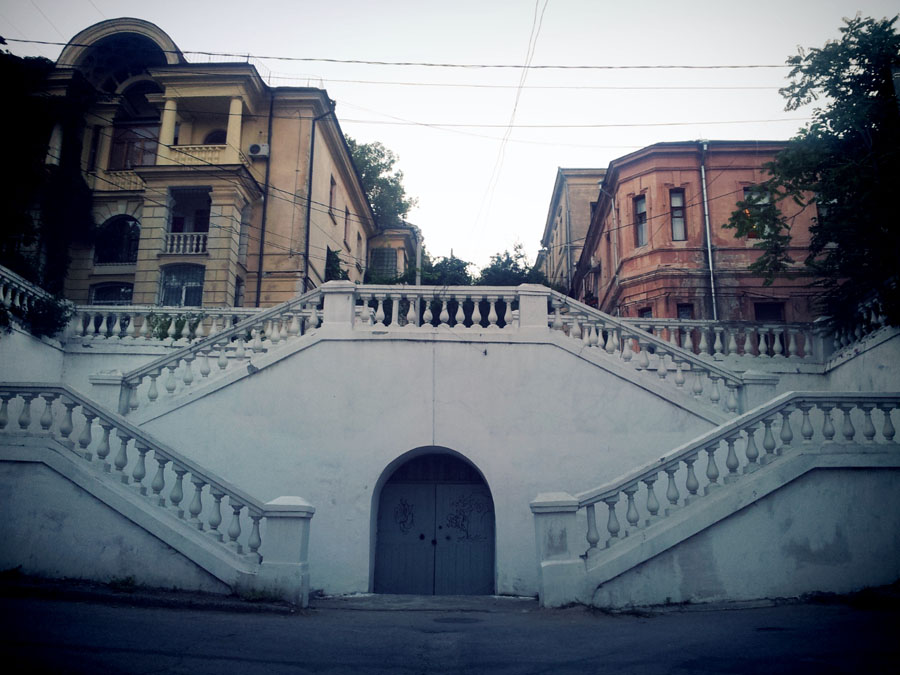 A whole maelstrom of geographic and historical names lies ahead. The situation is complicated by the fact that in each visited place madly want to return again. So the most difficult thing in the Crimea is to decide where you will go next, because its voice comes from all directions, you want to burst and be everywhere.
Acclimatization: symptoms. How do you quickly come to your senses after a change of climate?
During the vacation season, let's talk about how not to miss a single day of a well-deserved vacation, namely how to avoid problems from a change of climate. Adaptation period can sometimes take from 2 to 10 days, which at its maximum is 70% of the vacation. This article discusses the symptoms of acclimatization – who is at risk, what to do and how to avoid.
How does acclimatization manifest itself?
In acclimatization the body adapts to new conditions: when it goes from cold to hot and vice versa, from the plains to the mountains. Time zones, food, environment change, so the body rebuilds defense mechanisms.
Children, the elderly and those who suffer from chronic diseases are most susceptible to acclimatization.
Symptoms of acclimatization
Most often, acclimatization has the following symptoms:
; ;
increased sweating; – becomes drowsy or, on the contrary, does not want to sleep;
Appetite, mental and physical activity decreases;
Sometimes nausea and vomiting.
Acclimatization is often confused with heat exhaustion or altitude sickness, which have the same symptoms, but they are different reactions of the body.
Everyone feels acclimatization differently. Some people will have a high temperature, while others will have excessive sweating and fatigue.
What should you do if you feel acclimatization symptoms?
If you experienced acclimatization symptoms while traveling, you should react according to the situation: take antipyretic, if you feel fatigued – try to sleep and rest. If the symptoms are pronounced and do not go away, seek immediate medical attention.
If you caught acclimatization in the mountains, stop and do not go higher for a couple of days – then the body has to adjust to the altitude. But if there is no improvement, go down gradually.
How to avoid the symptoms of acclimatization?
Here are some doctors' tips on how to mitigate the climate change.
Before a trip, eat right, give up bad habits (of course, better forever), get enough sleep.
Before flying to a hot country, experts recommend going to … a bath! You may even go several times. This will help your body get used to the heat and start the adaptation process.
Switch to the time zone of the place of rest in advance to reduce stress on the body.
Arrive at your destination in the evening – so you can rest, sleep and start a new day with energy.
Do not forget about safety precautions: use sunscreen (it is very important in the mountains), wear a hat. Do not be outside during sunny "rush hour" – from 11:00 to 16:00.
Choose a mild climate. In Russia, such a resort is famous for the Caucasian Mineral Waters. Moderate climate with 120 springs of different types – which means that people with various diseases can come here.
If you know that your body reacts specifically to the new places, see a doctor before you go. He can help you prepare for your trip. Or trust us – the doctors at Mashuk Aqua-Therm sanatorium gently introduce their guests to the stay and treatment programs. But at the same time we recommend – plan your vacation for at least 14 days, so that the body gets used to, rests and recovers!
Subscribe to our blog to learn even more about how to stay healthy: treatment methods, disease prevention, as well as rest in the Caucasian Mineral Waters.
chief physician of the sanatorium, health organizer, general practitioner, gastroenterologist highest category, work experience of 9 years.