Free Museums in Stockholm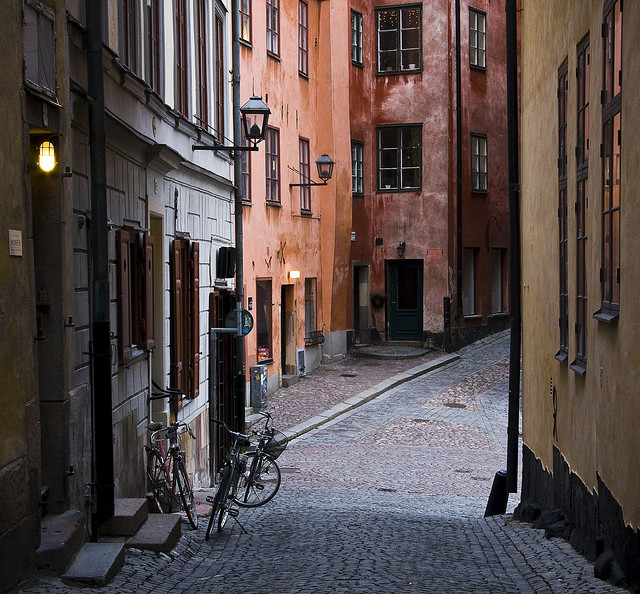 Have you decided to visit the capital of Sweden, but do not want to spend a lot of money? We will tell you how to not only have a budget vacation in Stockholm, but also visit some attractions and museums in Stockholm for free.
There are more than 80 museums in Stockholm, and some of them are free to visit all the time, and some are free only on certain days and hours. Here's a list of free museums in Stockholm that you can use to spend a pleasant and informative time in Sweden's capital without spending any money.
Where to look for cheap tickets? The best way to do this is with the help of the search engines Aviasales and Skyscanner. To find the best price, check with both and see tickets for different dates. Read also the instructions on how to search for cheap airline tickets correctly.
Look for interesting excursions on Sputnik and Tripster. Individual and group, without crowds of tourists and in Russian.
Free Museums in Stockholm
Nordic Museum (Nordiskamuseet). Admission is free on Wednesdays from 17 to 20 hours (only from September to May). Museum website: www.nordiskamuseet.se/en
Museum of Money and Economics (Kungl. Myntkabinettet). Admission is free on Mondays. The website of the museum: www.myntkabinettet.se/english
Nobel Museum (Nobelmuseet). On Tuesdays from 17 to 20 hours – free admission. Museum website: www.nobelmuseum.se
Stockholm County Museum (Stockholms Läns museum). Free admission at all times. Museum website: www.stockholmslansmuseum.se
History Museum (Historiska museet). Admission is free on Fridays (September to May) and on Wednesdays from 16:00 to 20:00 (September to May). Museum website: www.historiska.se/home/
Museum of the Sea (Sjöhistoriska). Free admission at all times. Website: www.sjohistoriska.se
(photo by Ulf Bodin / flickr.com)
Technical Museum (Tekniska museet). Free admission on Wednesdays from 17 to 20 hours. Museum website: www.tekniskamuseet.se/1/start_en.html
Museum of Contemporary Art (Moderna museet). Free admission on Fridays from 18 to 20 hours to the exhibition on the 4th floor of the museum. Museum website: www.modernamuseet.se/en/Stockholm/
Museum of Architecture. Free admission for all on Fridays from 4 to 6 pm. Website: www.arkdes.se
Customs Museum (Tullmuseum). Free admission at all times.
Money Works Museum (Tumba Bruksmuseum). Free admission at all times. Museum website: www.sjohistoriska.se
Sports Museum (Riksidrottsmuseet). Free admission always. Website: www.riksidrottsmuseet.se
Cultural Centre (Mångkulturellt centrum). Free admission at all times. Website: mkc.botkyrka.se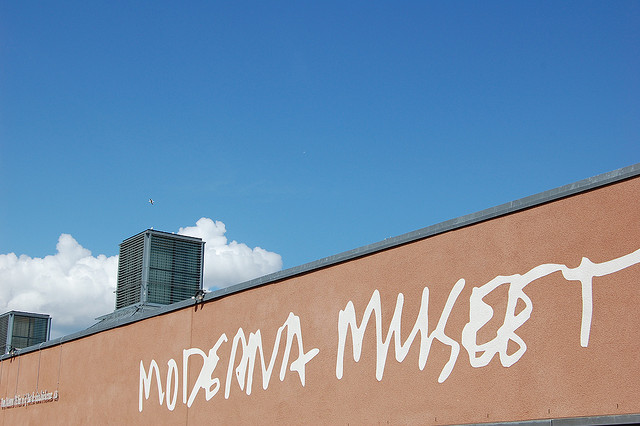 (photo by Anothersnowday / flickr.com)
However, if you want to see other museums in Stockholm, it is worth buying a Stockholm card. Prices for museums in Stockholm bite, and with this card you can visit over 80 museums and attractions for free! The card also gives you free public transportation and free tours. In addition, it guarantees discounts. For more information, click here.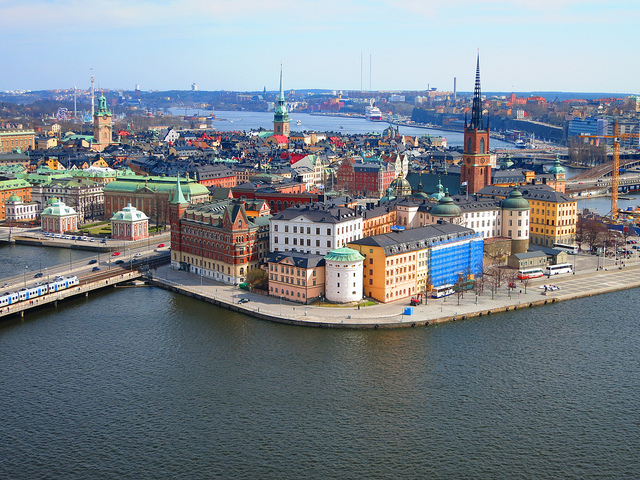 (photo by akasped / flickr.com)
If you are a student, it's a good idea to get a student's ISIC card, with which you'll get a lot of discounts (or you can visit anything for free).
In Stockholm, you can also listen to organ concerts in churches, admire the Old Town from viewing platforms and take part in free city tours – City Tour, Old Town Tour and Söder Tour. Tour details and schedules can be found here: freetourstockholm.com.
Free Stockholm.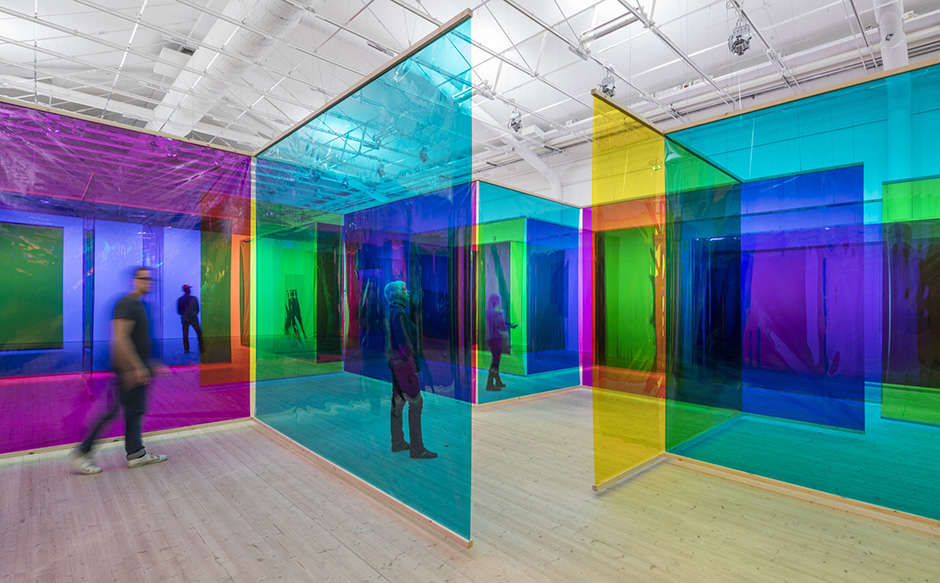 Everything in Sweden is either very expensive or free. How many freebies you discover or how much kroner you spend depends on your advance preparation, so before you get excited about cheap tickets from Wizz Air from Vilnius, it's worth thoroughly researching not only the guide, but also tips on what you can save on.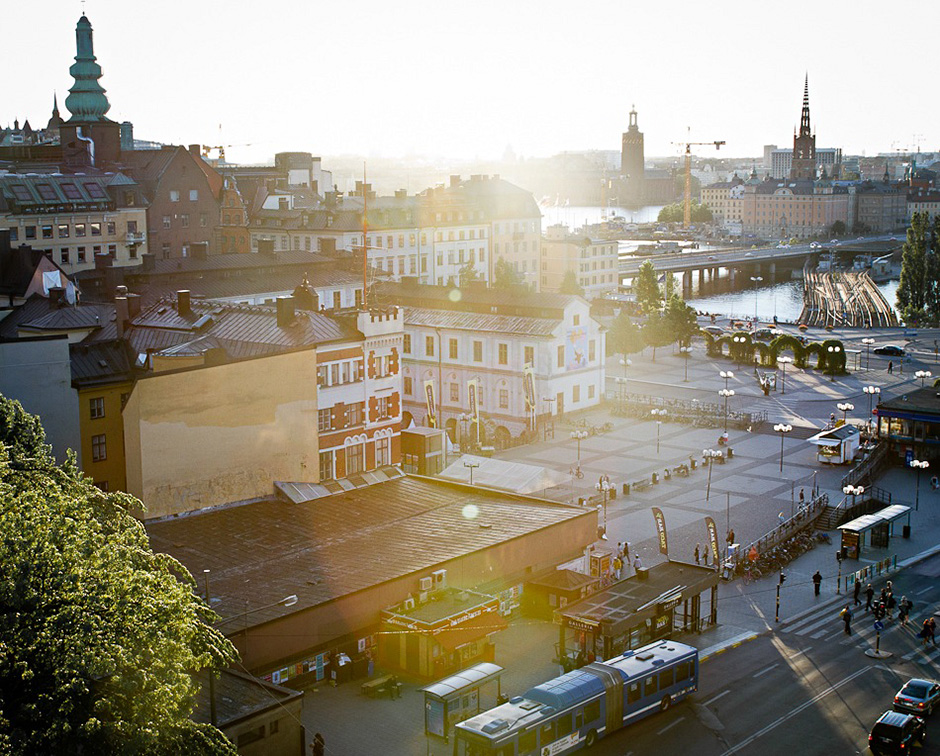 To get used to the city, take a couple of free tours. There are several communities in the city that do freetours.
For example, Stockholm Free Tour offers a tour of the center with a changing of the guard ceremony, a tour of Gamla Stan Old Town, the dark side of Old Town – no fairy tales, just sinister stories, a tour of the Stockholm subway, which looks cooler than an art gallery, and a tour in Spanish.
The guys from Free Tour Stockholm invite you to walk through the city center and learn about the "Stockholm syndrome", tour the trendiest neighborhood Söder, and learn how Stockholm Old Town differs from all the other old cities in Europe.
English at such events is good, the story is emotional and informative, and the duration is an hour and a half. An added bonus – after the tour you can ask questions about life in Stockholm, advise where best to go or visit. The tours themselves are free, but the guide at the end of it is possible to leave a tip (it's entirely at your request). Also, if you have any questions, you can go to the infopoints, where you can pick up maps of the city and booklets from the museums.
There are 16 museums in Stockholm with free admission. And these are really the places where you can linger for a long time and with pleasure. Before you go, we advise you to visit the museum website and see the program – you can get a free tour, presentation, workshop, or download the audio guide (for example, at the Museum of Modern Art). By the way, some paid museums also have days or hours of free admission. So don't be lazy to check their websites. Here is our subjective top 5 museums where you can go without buying a ticket.
Moderna Museet (Exercisplan 2) . One of Scandinavia's most impressive collections of 20th and 21st century art. Picasso, Dali, Mathis, with modern Swedish guys on display next to them. The temporary exhibitions are also worth a look, as is the museum building on Skeppsholmen Island.
Architecture and Design Centre (ArkDes) (Skeppsholmen) . Literally three steps from the previous museum you will find the center of Swedish architecture, which carefully collects information about Scandinavian building and design from the 19th century to the present. Amazing blueprints, models, design samples, library, bookstore – a must go!
Swedish History Museum (Narvavägen 13-17) . Vikings, medieval culture, gold and silver treasures – in short, everything you loved so much back in history class at school. If you already know that the Vikings never wore horned helmets, welcome!
Swedish Museum of Natural History and Cosmonova (Frescativägen 40) . Ideal for those visiting Stockholm with children: 9 permanent exhibitions about nature and human development, the universe and the earth, animals and plants. Lots of 3D!
Skokloster Castle . Okay, it's not really a museum, but rather a castle near Arland. You're in for a real immersion in the fairy tale and romantic atmosphere of the 17th century. Knightly battles, languid ladies, nobles poring over books in huge libraries – history seems to come alive.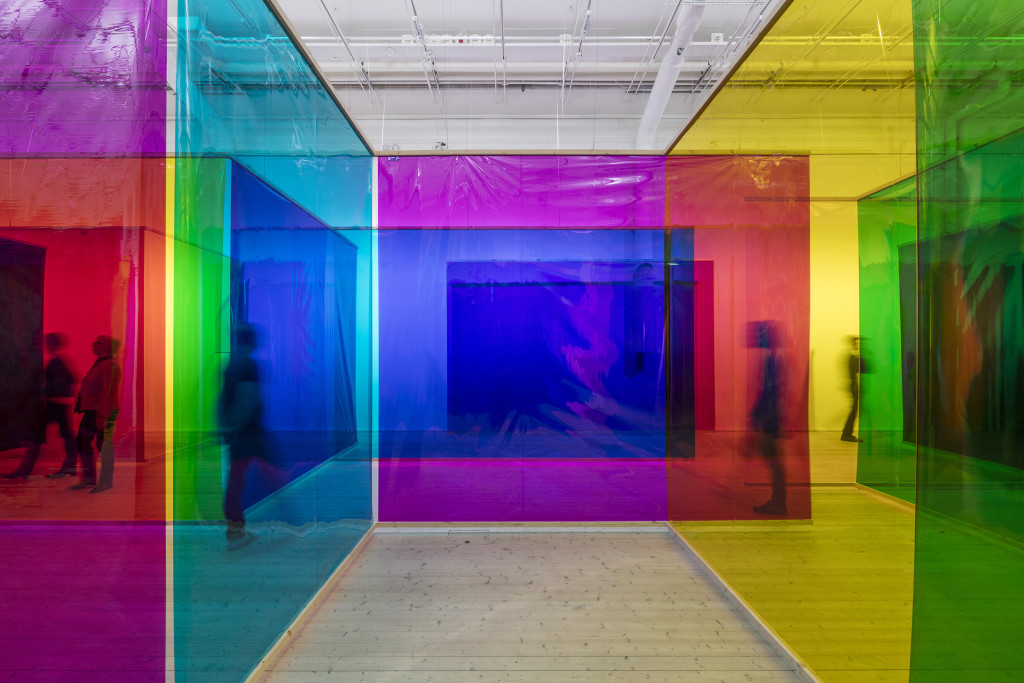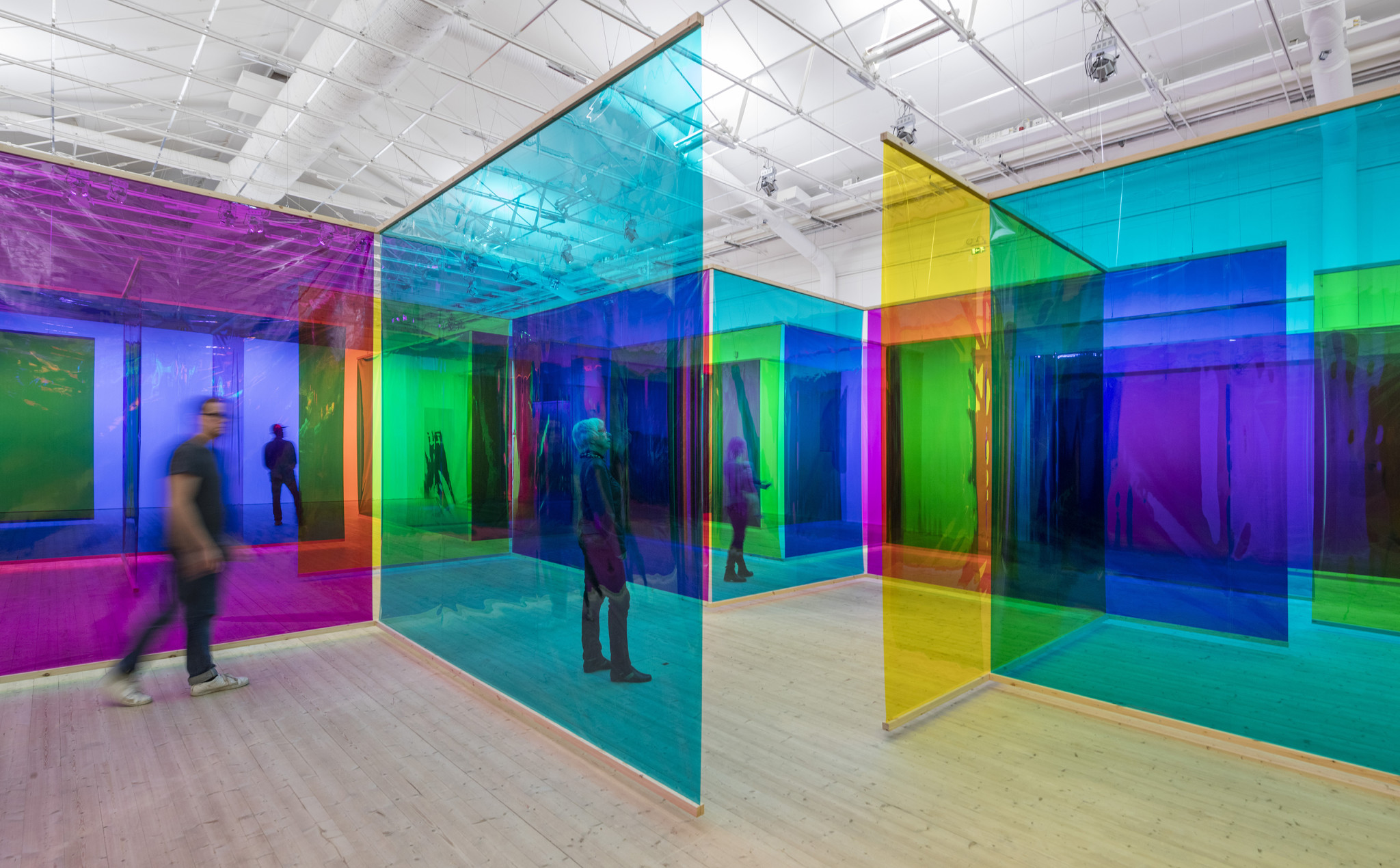 Excursion to Parliament
When you can get your bearings in the city and know a thing or two about history, it's time to see how Swedish democracy works. Every weekend at 13:30 there are free guided tours of Parliament (Riksdagshuset). The tour lasts an hour. You absolutely need to take a coin of 10 crowns to the Parliament, because it is obligatory to leave personal belongings in the locker. You can take only a camera.
There are three reasons to go with parliament. If you are interested in architecture: parliament actually consists of two buildings. The first was built more than a hundred years ago in the neoclassical style, then you cross the underground bridge to the modern part in the high-tech style, where the parliament halls are located. In fact, these walled windows offer one of the best views of the city – all the more reason to visit Parliament. If you are interested in politics, they will tell you about the principles of the Swedish political system, work of parties, ministries and MPs. The latter, by the way, are particularly unlucky: every week they have to travel to their länder (regions in Sweden) to discuss issues with the electorate.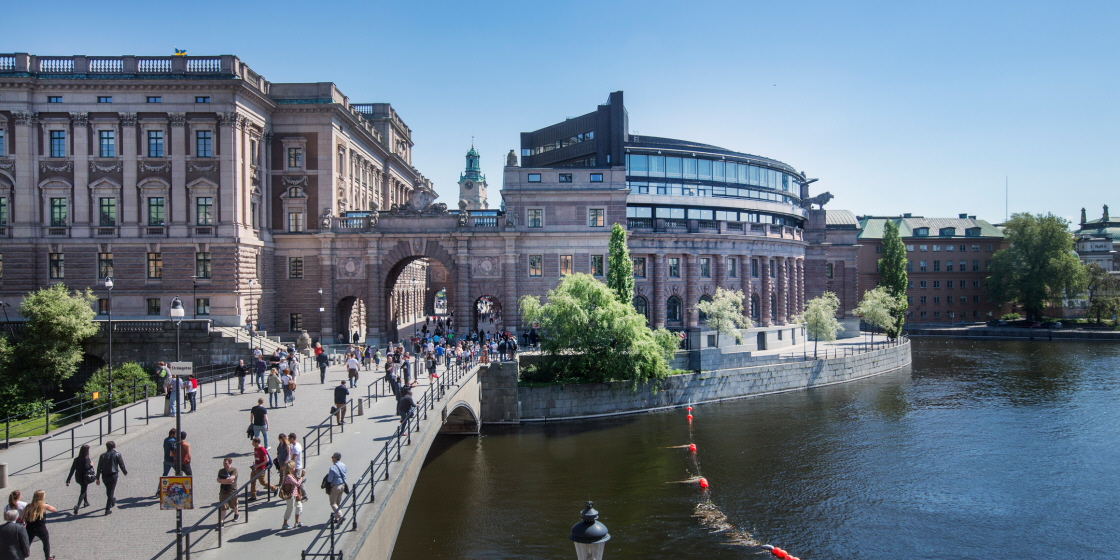 It would not be superfluous to diversify your walks in the city with a trip to the countryside. There are parks everywhere in the Stockholm region and in Stockholm itself. To get there, too, is not difficult. Weekend in Stockholm is a cool blog run by a mass hiker who likes to relax in nature in the company of like-minded people.
If you have enough time to expand your geography, we suggest heading to Tyresta National Park with a farm and three lakes or to the Björnö Nature Reserve on the Baltic Sea.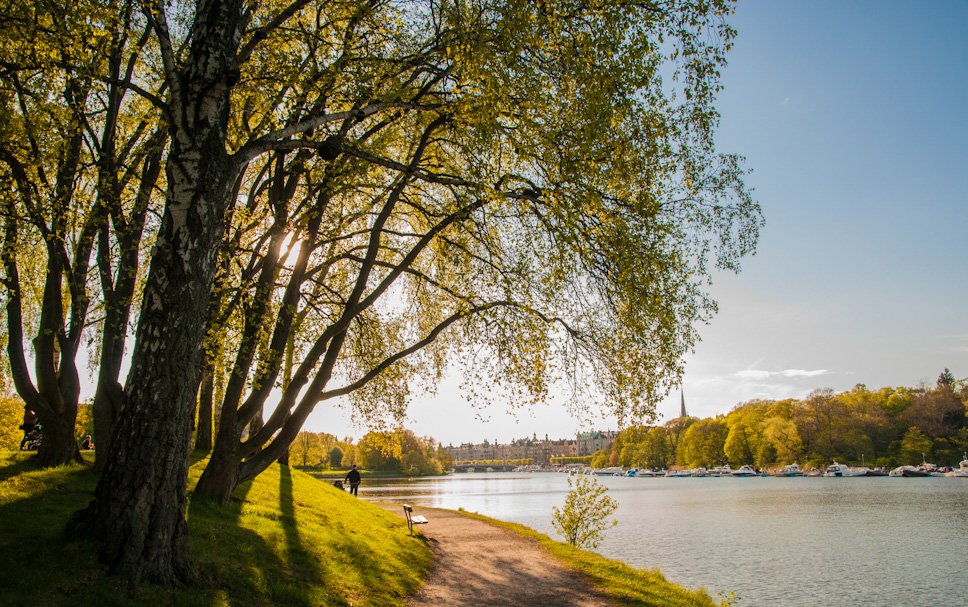 It's a good time for music. To this end, you can attend a concert of Swedish musicians and, at the same time, participate in a recording of a Swedish radio program. The recording of the program is at 12:30, but you should come at 12:10. Go to the radio company hall (Oxenstiernsgatan 20), find Studio 4 and take a line. The program of the upcoming concerts is available in advance, the recordings are on Fridays. The program itself is only for 2 months, but updates will be easy to google. For example, Musikplats Stockholm konsertkalender 2017 . The site is only in Swedish, but translate.google.com is a help!
As a plan B you can go to one of the churches for a free organ concert. By the way, you can find many more events for 0 kroner on the same site.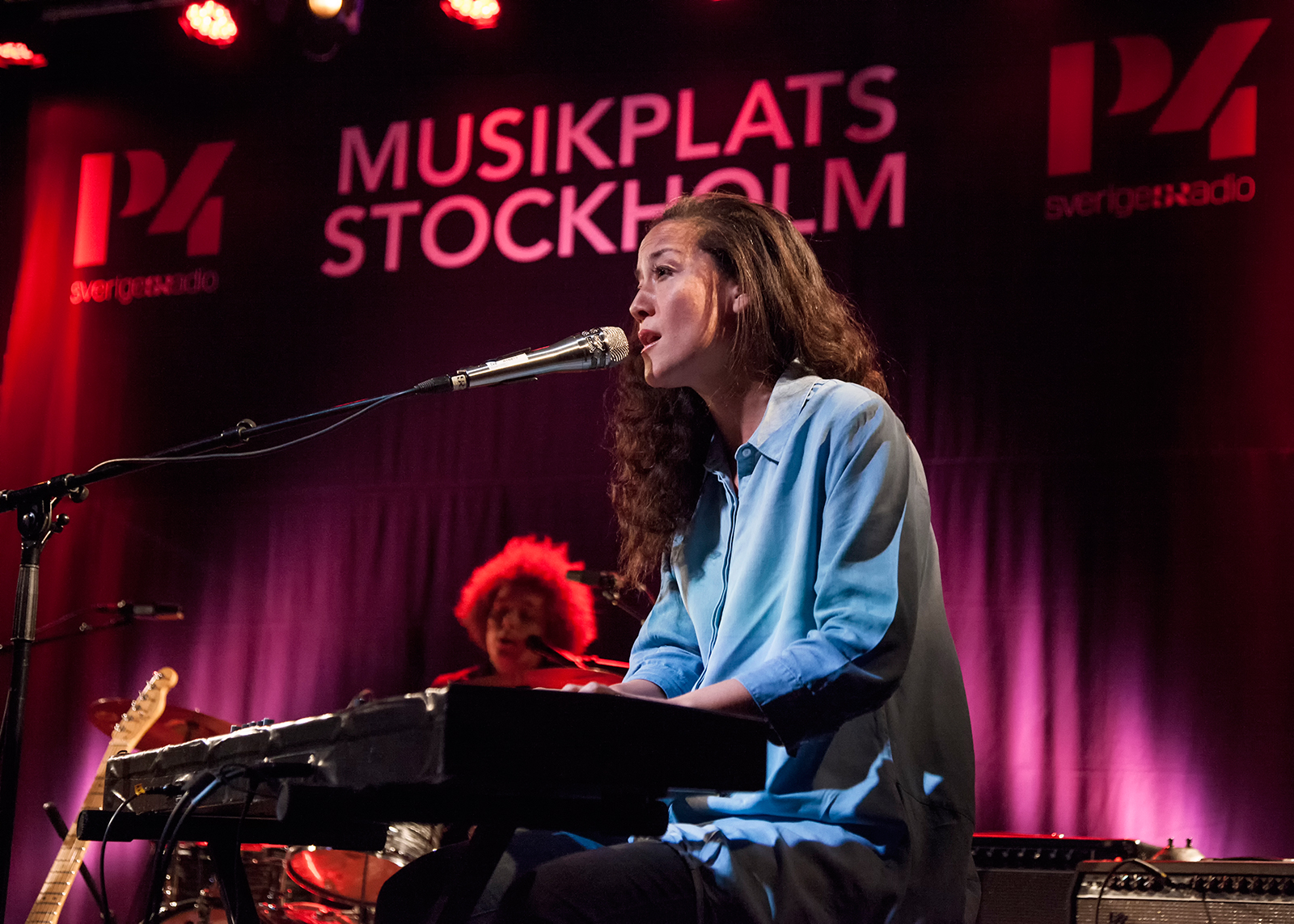 Before you go exploring the city, you should do five important things.
Wake up early . It gets dark very early in Stockholm during the fall, winter and spring (i.e. almost the whole year). 6 hours and you can't see anything. Museums, non-food stores and many other public places close at 6-7 o'clock, so it's hard to count on a free cultural program in the evening.
Make your own route . Sl.se is the main assistant in this case. It is also good because it is updated in real time. If a bus is delayed or somewhere in the station is repaired, and the train does not go there – the site will take it all into account and optimize the route.
Buy a pass. If you rent an apartment in the center and don't plan to go to the suburbs, you can buy Zone tickets, and if you'll be traveling a lot and from afar – Single Use Travelcards (all zones, can be for different lengths of day). You can read more about tickets on the same transportation website. Controllers in the subway, by the way, are very rare, and stand at peak hours at Stockholm Central Station or in the mornings at the University subway station. Stockholm even has an official stowaway union!
Grab a 10 kroner coin with you . In most museums, libraries and other public places, you can use the stowaway only by putting a 10 kroner coin in there on the back. After you pick up your things, you can return the coin.
Pack a lunchbox . Prices for self-cooked food (even if it's just sandwiches) differ from prices with cafes and restaurants by a factor of three or higher. Most not only tourists, but the Swedes themselves carry ssoboyki everywhere. Most major museums have not only cafes, but also rooms with microwaves for visitors with ssoboyki. By the way, you can drink tap water in Sweden. And if you choose where to shop, LIDL is the undisputed price leader among supermarkets.