Holidays in Sochi with children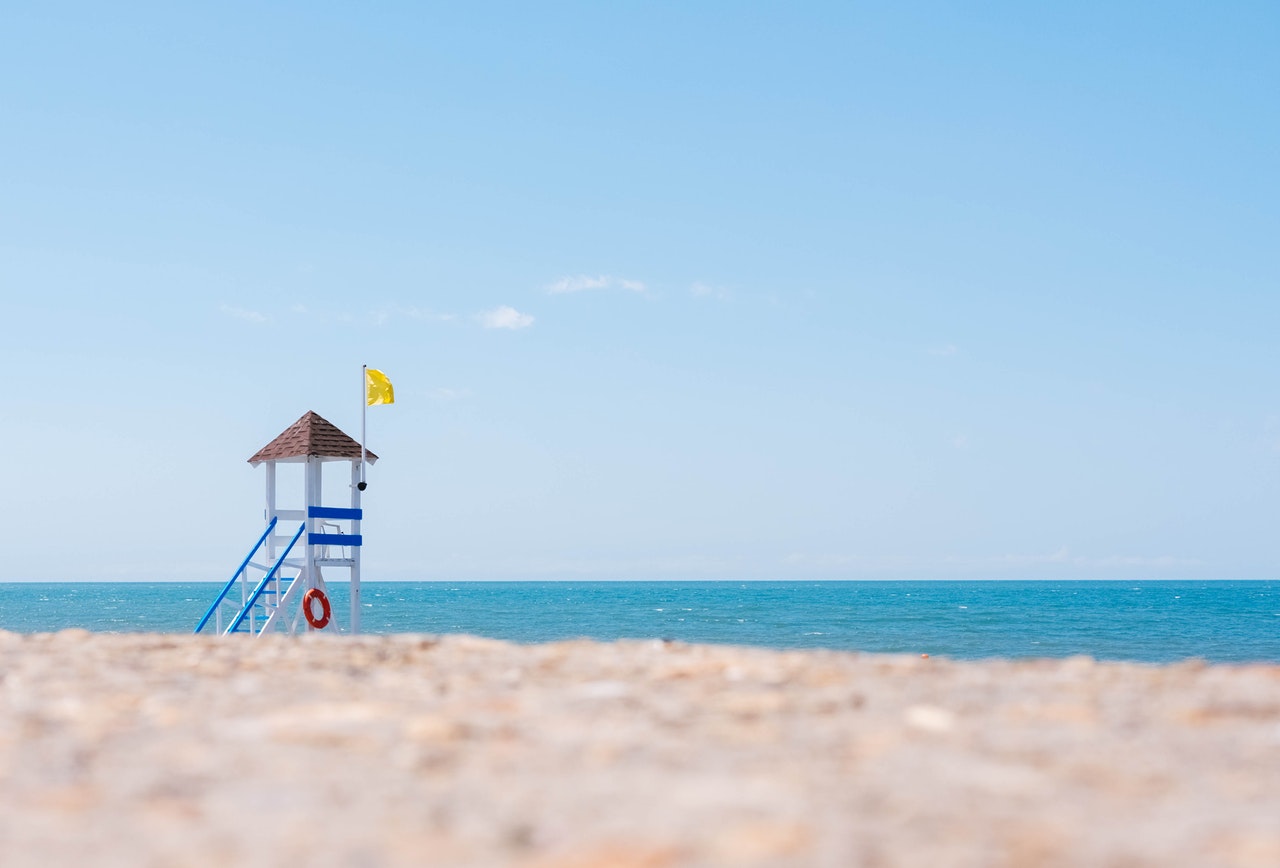 Going to Sochi with children in the summer of 2022? We will help you choose a resort, beach and a good hotel for a vacation with a small child or older children, as well as tell you about the features of rest and tourist reviews.
Neighborhoods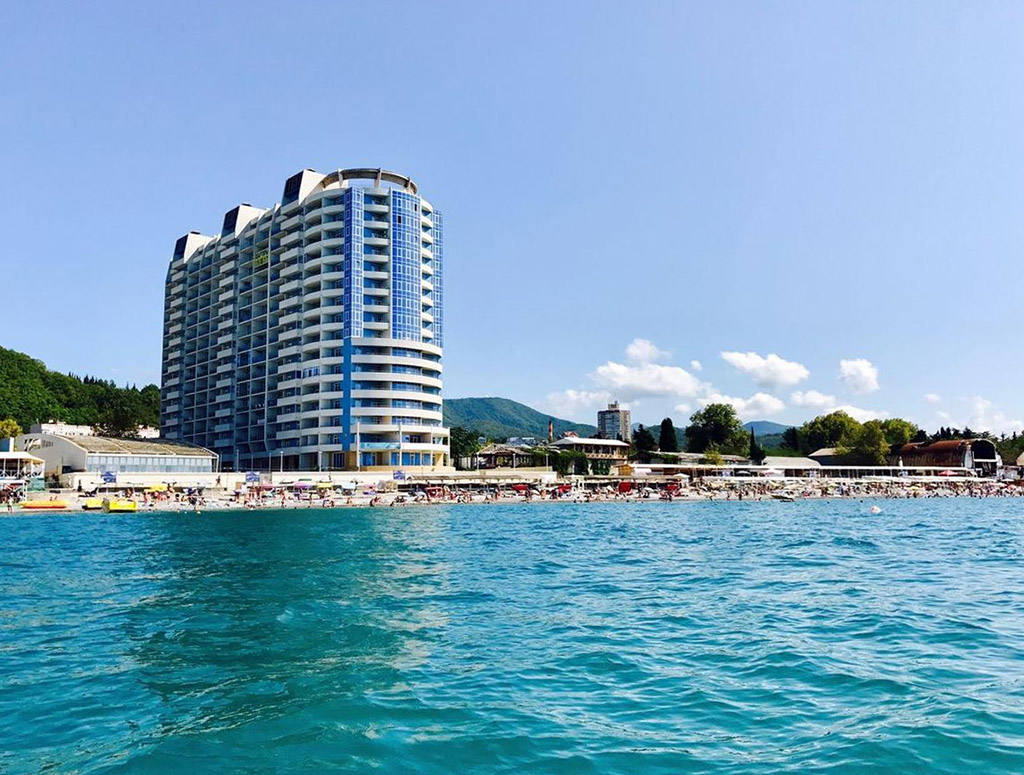 (Photo: booking.com / Apartment on Odoevsky, 87)
Features of holidays in Sochi with children
What can be done on vacation in Sochi with children? You don't have to think hard: there are water parks, various amusement and theme parks, aquariums, several dolphinariums and one of the most beautiful Sochi arboretums. Popularity resort added recently built Olympic Park, in addition, it is convenient to go on excursions – in Krasnaya Polyana, Abkhazia, or to local attractions.
In the park "Berendeyevo Tsarstvo" you can meet your favorite fairy tale characters and watch a fun show for children, and in the park "Riviera" – take a ride on the train or take part in a more serious attractions. There is also a dolphinarium with oceanarium, and not far from the park on the coast there is a perfectly equipped beach. The entertainment complex "Sochi Park" is very popular. Prices for tickets, however, bite, but the children's excitement is worth it.
When is the best time to go
In June in Sochi is warm, but the water is a little cool, usually about +22 ° C, sometimes it rains. In July and August the sea is already well warmed (+25 ° C and above), daytime +30 ° C, the rains occur, but rarely. In September, the sea is warm as in summer, and the daytime heat drops to a comfortable +25 ° C, the velvet season begins.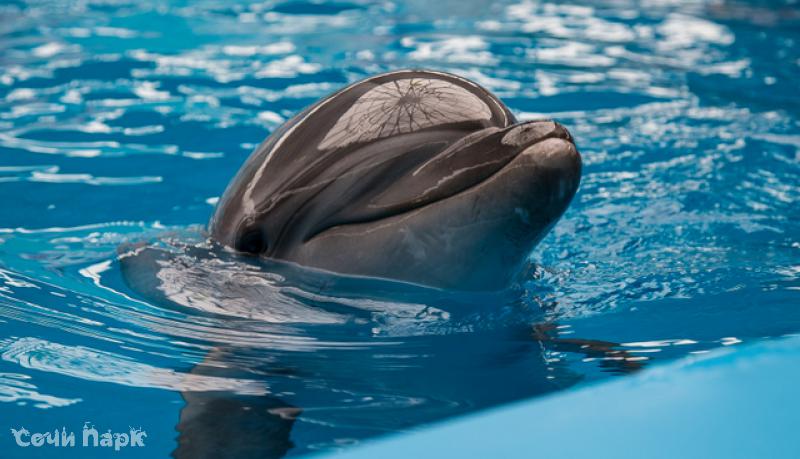 Best resorts and beaches of Sochi
In Sochi, most beaches are pebbly. There are public city beaches, but some beaches are closed and designed for tourists residing in sanatoriums and resorts.
The most crowded beach in the city is Primorsky. It consists of sand and fine pebbles, near the central embankment with many stores, cafes and nightclubs. For family vacations with children in Sochi is often chosen a well-equipped beach "Riviera". Which is located not far from the eponymous park. Its territory is covered with comfortable wooden paths, organized sites for sports games.
In Adler quieter than in Sochi, and prices are lower. The beaches are shallow and well-equipped, the most popular of which are "Ogonek" and "Chaika". You can spend time in one of the water parks, go to the oceanarium or stroll through the oldest dendrological park "Southern Cultures". Find out how to relax in Adler with children .
Good beaches, hotels and the private sector in Lazarevskoe . The cleanest and most comfortable – the city beach "Azure", there are also wild beaches. Of entertainment for children: dolphinarium, penguinarium, water park and various attractions. Rest at the resort is cheaper and quieter than in the lively Sochi.
Khostinsky area is great for recreation. The area is rich in forests and mineral springs, so most of the vacationers live in sanatoriums. The main local attraction – Big Akhun Mountain, on top of which rises Akhun Tower – a favorite place for photo shoots. The most popular beach in Khost is "Sunny", but you need to pay to rent sun loungers and other services there.
Useful pic:
(Photo: Andrew Amerikov / flickr.com / License CC BY-NC-ND 2.0)
The best hotels in Sochi for holidays with children in 2022
Administratively, the territory of Sochi is divided into four major areas. Most expensive to vacation in Sochi and Adler, where most of the coastline occupied by expensive hotels, a little cheaper holiday in Khost and Lazarevskoye.
Hotel base in Sochi is represented by hotels of all price categories, among which is a family type, working on an "all inclusive". Budget tourists prefer to rent inexpensive private houses or apartments, private mini-hotels also found their niche.
We have chosen several hotels in Sochi for holidays with children, which, according to tourist reviews, are the best. They work on an all-inclusive or full board system, are located on 1 or 2 lines and have a variety of entertainment for children.
Search for hotels on Ostrovok.ru. Read the article on how to book a hotel inexpensively.
Look for "last minute" tours on Onlinetours and Level.Travel. Want to save your money? Check out our 7 rules for buying tours online.
Prometheus Club Hotel 4*
Which all-inclusive hotel to choose in Sochi for a vacation with kids in the summer of 2022? Prometheus has everything for a comfortable stay with a young child and older children: a swimming pool, playground and playroom, babysitting, cartoon shows, buffet. For adults – jacuzzi, spa, sauna, sports fields and fitness room, nightclub and other entertainment. The hotel has a high rating of 9 out of 10. It is located in Lazarevskoe, on the first line.
Spa Hotel "Islands" 4*
Rest in Sochi both parents and children will like in this spa hotel in the center of the resort – the reviews are very good. Food "all inclusive", they cook deliciously. There is animation for the kids, slides in the pool, playroom and playground. Adults can relax in the bathing complex and spa. The rating is 9 out of 10. According to tourist reviews, this hotel has a good value for money.
Boarding house "Sputnik" 3 *
Inexpensive holiday in Sochi with children is possible in 2022 in the boarding house with a food system almost "all inclusive" – full board. It is located on the first line, has its own beach. Children will be interested in a club, playground, swimming pool and animation. There are sports grounds, spa, hamam, sauna, medical and rehabilitation center – you can have a rest and improve your health.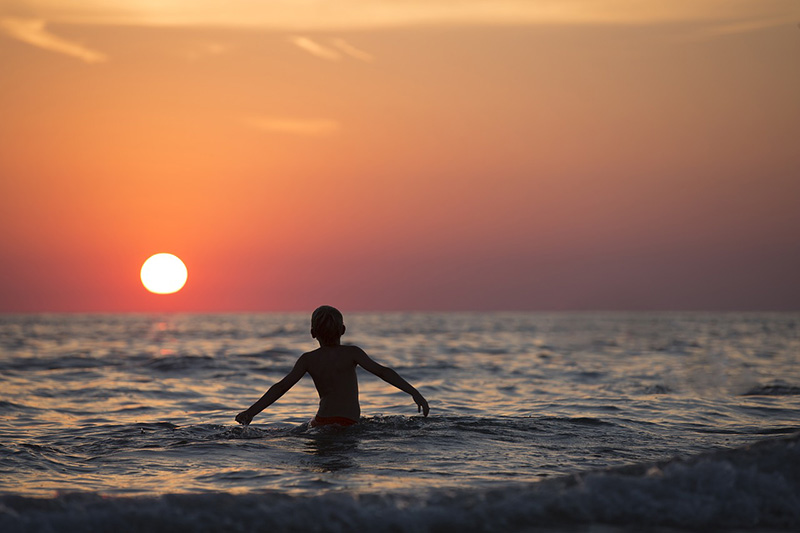 (Photo: Pexels / pixabay.com)
Reviews of tourists about vacationing in Sochi with children
Some parents do not complain about Sochi for excessive busyness and crowded beaches. Others complain in their reviews about the high cost in stores and eating places. Unfortunately, they are all right. It is not always worth it to come to Sochi for recreation (especially with children). It is worth soberly assessing your financial capabilities and listening to your own expectations from the rest.
If the purpose – to swim and sunbathe, and the age of the child is not so great to appreciate the rich leisure, it really is not necessary to go to a major city. Good conditions and quite reasonable prices for beach holidays can be found in Lazarevskoye, and useful active recreation – in Krasnaya Polyana. If you need entertainment, Sochi and Adler will be just right, and the parents will be more interesting with their children.
Rest in Sochi with children by the sea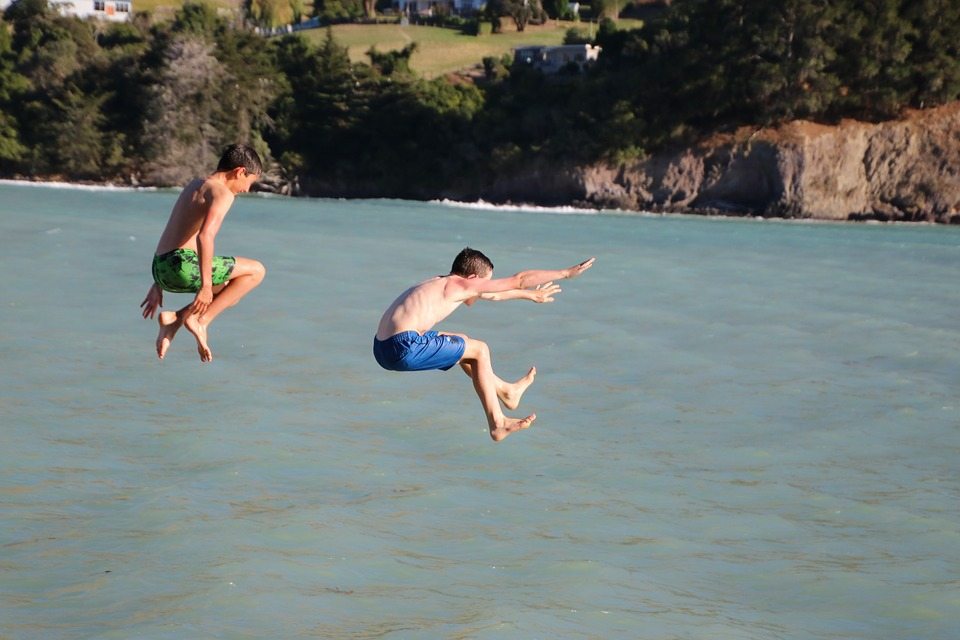 The sea, lots of resorts nearby, entertainment in the hotel and on the street, along the promenade – all these are the essential attributes of a real seaside summer vacation. Travelers eagerly and happily wait for this beautiful time to enjoy the sun, lying on the golden sand. The resort is loved not only by individual travelers, but also by families with children.
The advantages of vacationing with children in Sochi:
A lot of activities for children, which include attractions, water parks and zoos
A wide selection of hotels and guest houses, aimed at recreation with children
a wide coastline with comfortable beaches
Various cafes and restaurants, many of which offer a children's menu
Now it is worth taking a closer look at each point of this list.
Sochi – the city of entertainment for the whole family
In Sochi there are several zoos and very real monkey nursery, which numbers about 2500 specimens. It also became famous because it has the apparatus that launched monkeys into space. In addition, it is the only institute of primatology in Russia.
Another famous place can be the aquarium and marine zoo, which is home to seals, crocodiles, hippos and even penguins. Oceanarium is also an interesting place for an educational holiday. True, it is located in Adler, but its visit is worth the time. This is one of the largest oceanariums of Russia. If the child is attracted to the reptiles, you can safely take him on an excursion to the terrarium.
Find a suitable accommodation at an affordable price is not difficult
At the main resort of Russia perfectly developed infrastructure of accommodation for tourists. There are not only luxury hotels of high status with an all-inclusive system, with children's water parks with numerous pools and slides, as well as professional babysitters, ready to provide safety and interesting activities for the child. In Sochi there is also inexpensive accommodation in the private sector, located close to the sea and equipped with playgrounds for children.
Multifaceted beach vacation
On the Black Sea coast of Sochi, families with children will find a suitable place with sun beds and umbrellas. You will have to pay for such facilities, but it will make the time spent on the beach more comfortable and protect against sunstroke. There are also various cafes with sweets for the kids, and of entertainment – inflatable slides, electric car rental and sports fields.
Cafes and restaurants to suit all tastes and budgets
At this large resort it is simply impossible to stay hungry. Cafes and canteens are found literally at every step, but you have to be prepared for the fact that the price level will be high, especially in high season. In the city center the most sophisticated and popular restaurants offering original author's cuisine. In other areas you can find more budget canteens, where the average bill will be up to 500 rubles. It is also worth going to markets, where they sell fresh fruits and vegetables from locals. This is a great opportunity to provide children with essential vitamins at an affordable price.
In Sochi, families with children are sure to find something to their liking – whether it's a quiet beach holiday, a tour of the sights or entertainment in an amusement park.
Popular hotels in Sochi for vacations with children
All presented options provide services for holidays in Sochi with children. For your convenience, if the hotel has a playground, children's pool, children's menu, children's club or playroom for children, it is marked with an icon on the hotel card. For example, if you want to find a Sochi hotel for a vacation with kids with a pool and meals near the beach, navigate by these icons and information about the distance to the beach. To see more options and get additional search filters such as "Own Beach", all-inclusive meals, search by price and location, then use the date search form at the top of this page, or go to the "Sochi Hotels for Kids" page.