10 best tourist bases for recreation with children in Karelia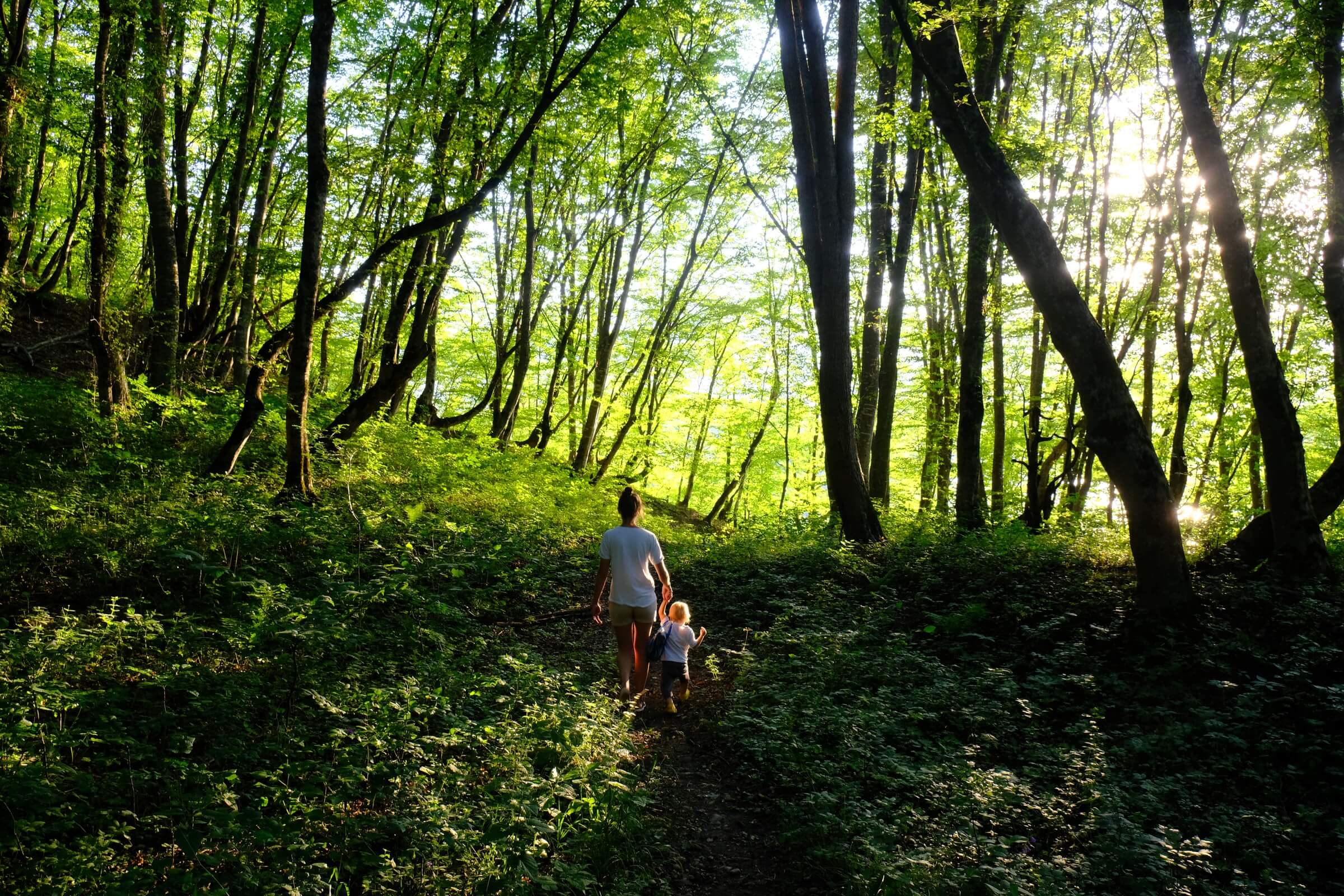 In summer Karelia beckons with mushrooms, berries, fishing and water routes, and in winter – snow-covered forests and excellent skiing. Sharing the 10 best bases for family vacations in Karelia in 2020.
Tips for vacationing with children
Rich nature and secluded places are a great alternative to expensive resorts near the warm sea. Vacations with children in Karelia are liked by lovers of quiet rest near beautiful rivers or lakes. Such a trip is very useful for a child. He will learn a lot about plants and animals, learn to gather mushrooms and berries, fishing, kayaking and skiing.
For holidays with children Karelia is good at any time of year. In summer, it's better to come from July to early September, when it's warm. The woods are full of mosquitoes, so do not forget to take repellents, antihistamines, and check with the hosts, whether there are mosquito nets on the windows. Learn about vacations in Karelia in summer.
If you want to see a gorgeous snowy winter, plan your vacation from December to March. During the cold months, much of the republic becomes impassable for conventional transport. Choosing a recreation base, ask what is the road to it, if there is heating and warm sanitary facilities, also order a transfer to the place. Learn about recreation in Karelia in winter.
Oksana: "For children here, of course, is full liberty. As a rule the lakes are not very deep, the level of penetration is usually gradual and the water gets warm very quickly. It is a real pleasure to swim! The main thing is that the weather allows it".
snake_bitch: "You should definitely visit Ruskeala National Park. The park itself is not very big, but it has a lot of attractions for both adults and children.
Toivo Holiday Home
To have a good vacation in Karelia with children, you don't have to go to the wilderness. The stylish vacation home welcomes tourists right in the capital of the republic – the city of Petrozavodsk. On the territory there is a garden, free parking and a place for a barbecue. In cozy accommodation for 4-6 people everything is arranged for tourists' comfortable rest – washing machine, kitchen with stove, microwave and dishwasher. You can easily walk to the beautiful Onega embankment.
Inn Lempi
Another family vacation home is located in the south of Petrozavodsk. The area is closed to outsiders and decorated with beautiful flowerbeds and plantings. There is heating and air conditioning, so you can come to the recreation center at any time of the year. Tourists noted the perfect cleanliness, colorful stained glass windows in the living room, elegant fireplace, sauna and comfortable upholstered furniture.
Single beds. Photo: Inn Lempi. Living room. Photo: Inn Lempi.
Elk vacation home.
This vacation home in Karelia overlooking the lake is located in the town of Kostomuksha. The good-quality chopped house has three bedrooms, which can accommodate up to 6 people, and a fully equipped kitchen. Nearby there is an excellent Russian bathhouse. In summer you can ride quad bikes, and in winter – snowmobiles. A magical place for fishing, quiet evenings by the fire and walks in the pine forest!
The lake in winter. Photo: Moose vacation home. A house in winter. Photo: Moose recreation center. View of the lake in fall. Photo: "Moose" rest house. A house in summer. Photo: moose recreation center.
Moose
This home-like home base for holidays with children in Karelia is located in the village Lososinnoye, 20 km from Petrozavodsk. It offers four large bedrooms, two living rooms, a kitchen, a steam bath and a hot tub, a terrace and a balcony overlooking the lake. The house is heated with a Russian stove. Nearby are great places for fishing and excellent ski slopes. In summer the guests are offered bicycles, motor and rowing boats for rent. It is convenient to come to the resort with two or three families.
A bedroom. Photo: Holiday home "Lososinnoye". Russian stove. Photo: Holiday house "Lososinnoye". The area in summer. Photo: "Lososinnoye" rest house.
VIRTA
Stylish modern vacation home for children is in the village of Pryazha in Karelia. Beautiful interiors, spacious rooms, city level comfort and a funny little houseboy at the entrance – you will feel in a real fairy tale! In summer, relax on the private beach and walk around the neighborhood, and in winter, spend time with your family near the burning fireplace.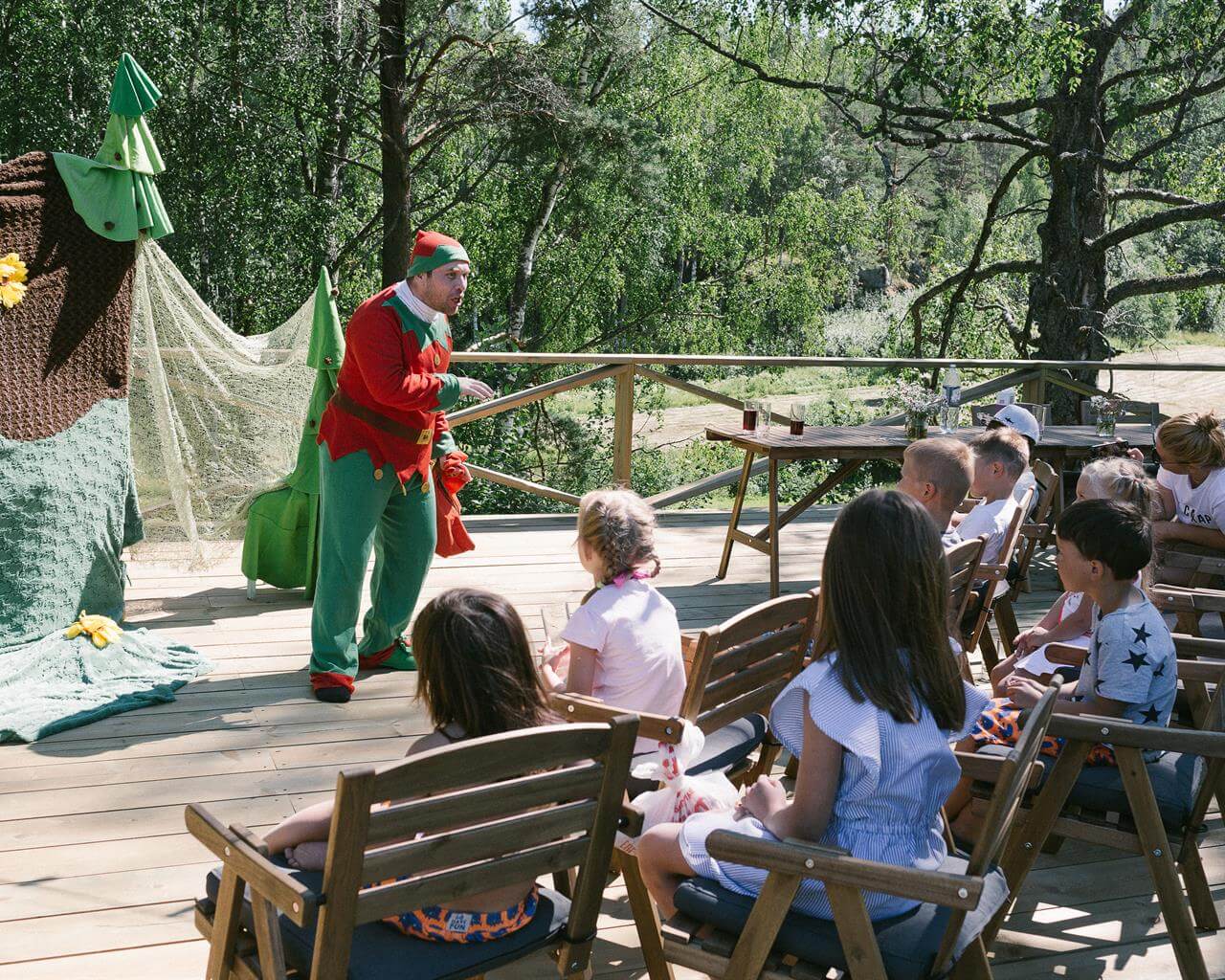 Living room. Photo: Holiday house VIRTA.
A house on the mountain
A small holiday home on the outskirts of the Karelian village of Kurkiyoki is made of wood and decorated with animal horns. In front of the house there's a place for a campfire and a barbecue. Adults enjoy gathering mushrooms and cooking kebabs, and small fishermen catch karas in the local pond.
Living room. Photo: House on the mountain. House in the spring. Photo: House on the mountain.
Guest House "White Dew".
Beautiful vacation with children in Karelia – on the camping site in the village of Lumivaara. Neat wooden houses stand right on the shore of the lake. Inside there is a bedroom, a living room with a full kitchen and a bathroom with a shower. Everything is paneled with wood, so the recreation center is dry and warm. Near the cottages a child can play on the playground and frolic on the trampoline.
Living room. Photo: guest house "White Dew". Accurate wooden houses stand directly on the lake. Photo: guest house "White Mews".
Guest house in Syapsa
The picturesque Syamozero is 65 km from Petrozavodsk. On the shore of a large reservoir, tourists with children are welcomed by a wonderful guest house. Adults love the tall pine trees, bathhouse and gazebo for gatherings, and children are delighted with the spacious area and playground. Take a paddle boat ride and go fishing. On Syamozer excellent baiting perch and roach.
A tub-bath. Photo: guest house in Syapse. A bedroom. Photo: guest house in Syapse. Tall pine trees on the territory. Photo: guest house in Syaps. Photo: guest house in Syapse.
Onega Bay
The two-story vacation home in the old Veps village of Shoksha is famous for its private beach, patio with a view of the lake, beautiful views from the windows and homely atmosphere. Parents with children and vacationers who like to spend vacations with their pets are welcome here. As in many Karelian homes, the heating is stove. From the capital of the republic to the picturesque bay just an hour away.
Photo: base Onega Bay. View of the lake from your room. Photo: Base Onega Bay. Base in winter. Photo: base "Onega Bay.
Country House on Onega
Country House, where it is pleasant to stay with children, is located in the Derevyannoye village, 18 km from Petrozavodsk. It is quiet and comfortable in the Karelian farm. The house has underfloor heating, an excellent kitchen and a wooden sauna. On the territory there is a playground, swings and a place for a barbecue. A good beach on Lake Onega is within walking distance.
The territory of the house. Photo: Country House on Onega. A bedroom. Photo: Country House on Onega. Winter holiday. Photo: Country House on Onega.
Bases for recreation with children in Karelia
The world's southernmost winter track is located in the UAE. On the descent use 6000 tons of artificial snow.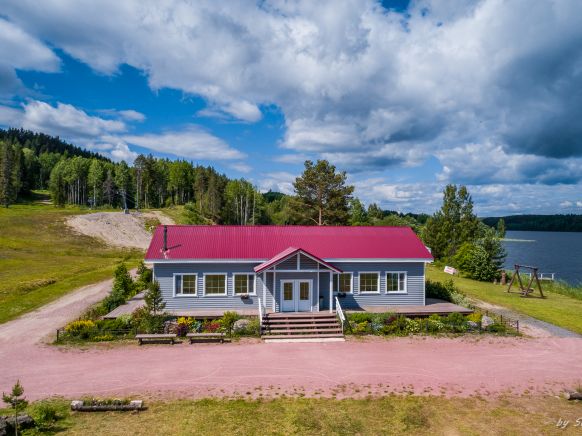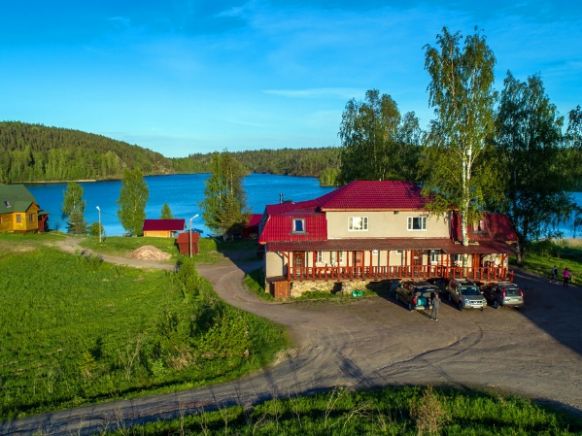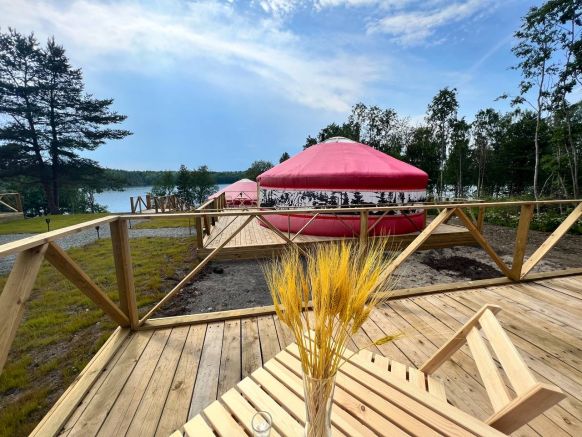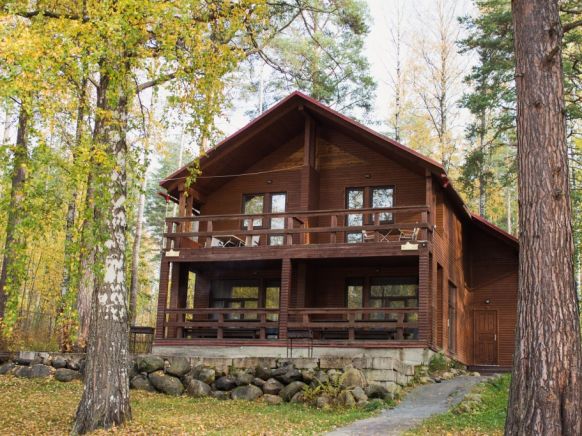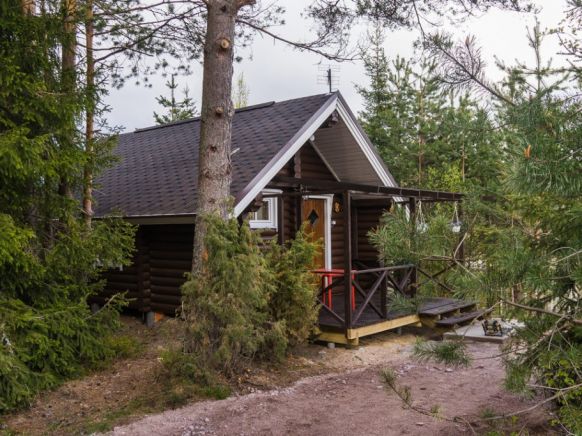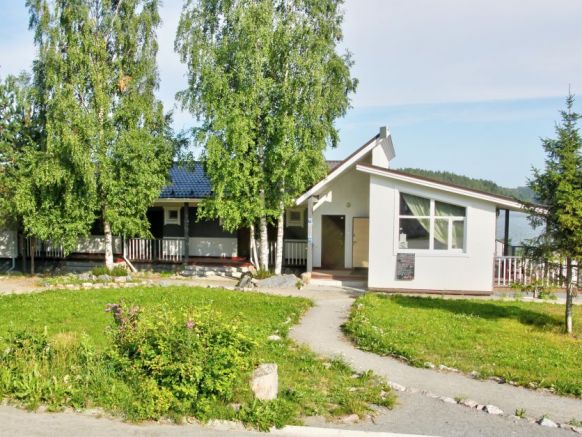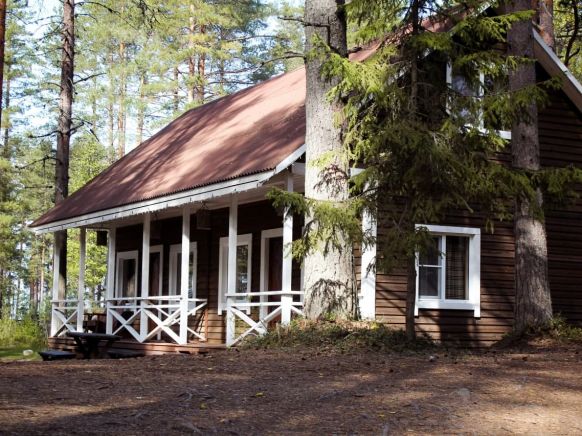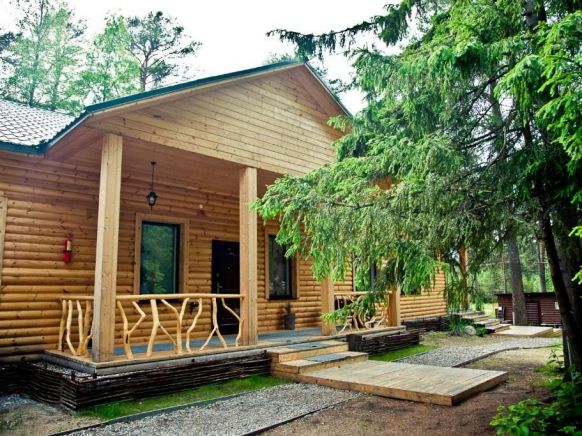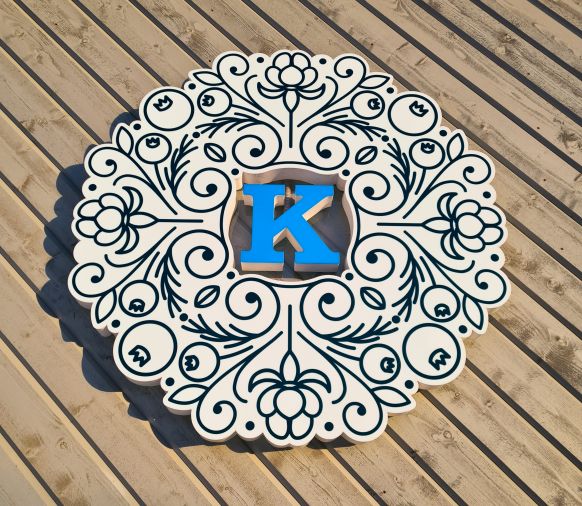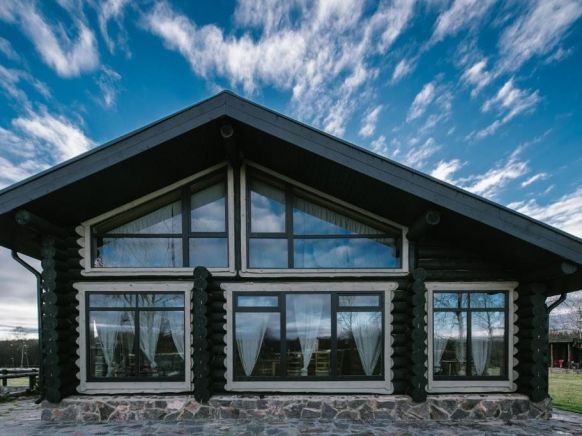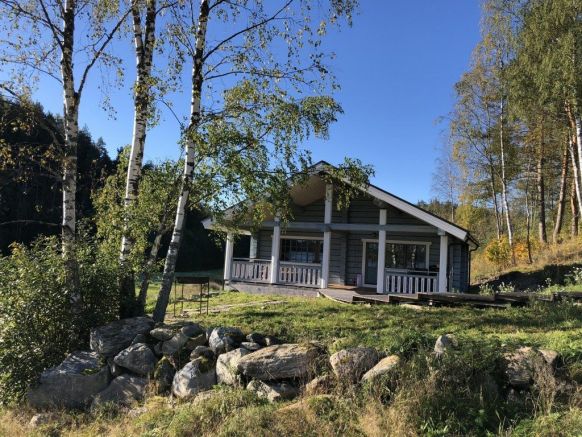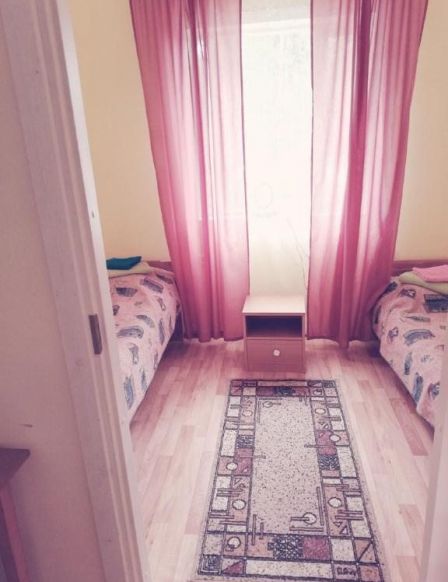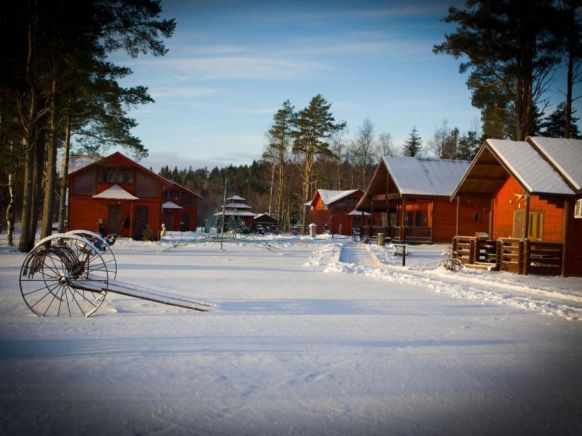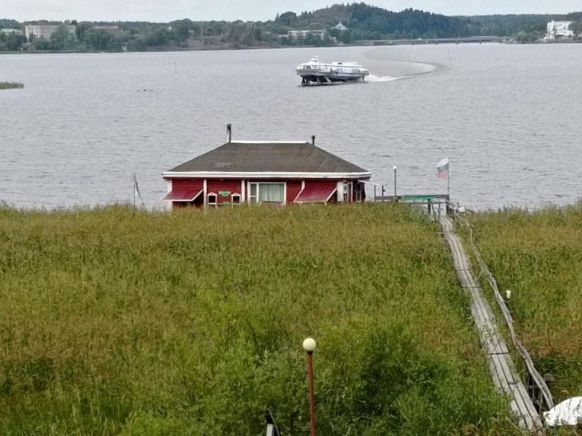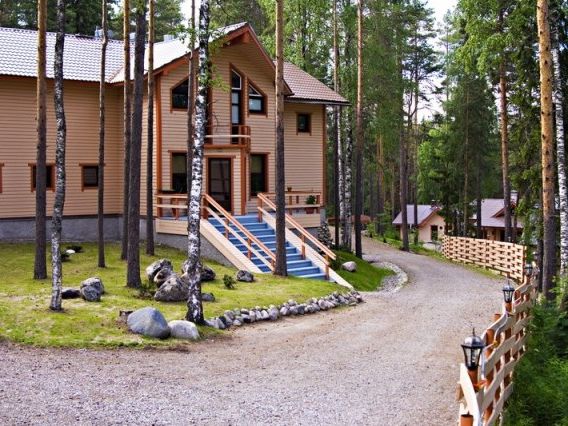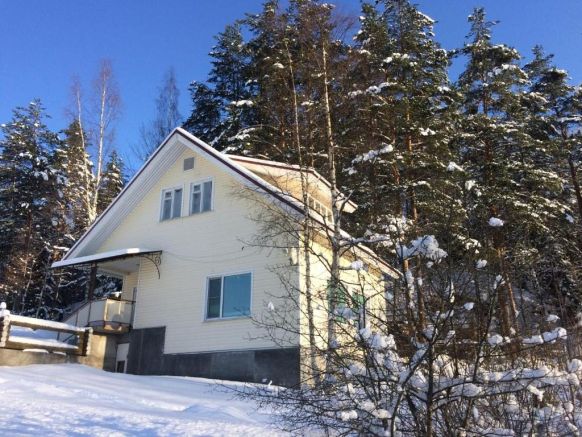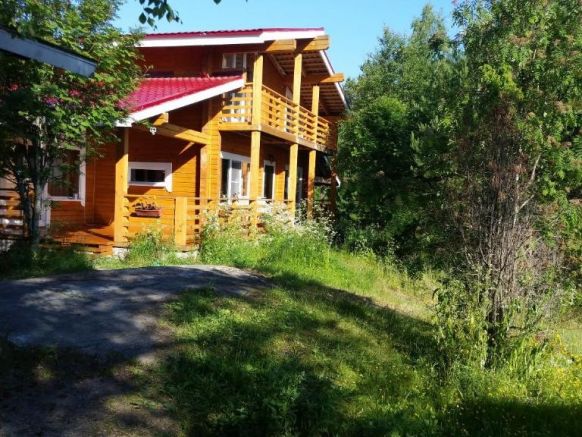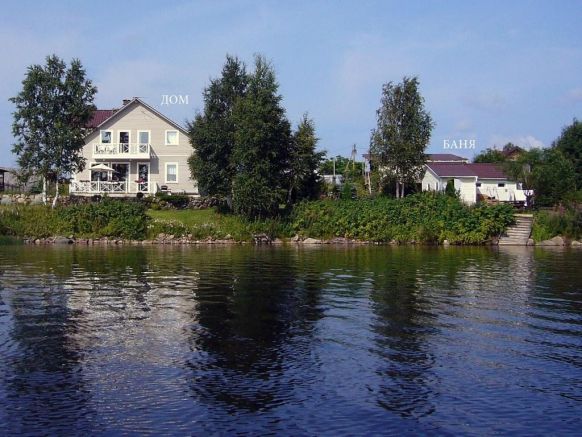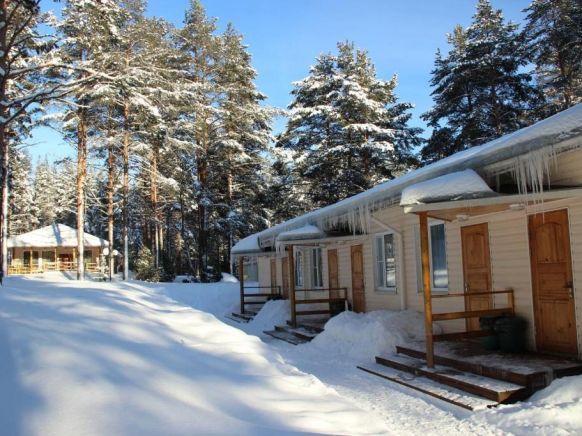 Before you is a list of recreation centers in Karelia, which have services for small children. Choose recreation centers with a playground, game room and other children's options.
Family recreation centers in Karelia offer a comfortable stay together with children. The rooms have a comfortable layout and extra space. There are separate dishes or a whole menu for children in restaurants and cafes. There is a playground on the territory. Family holidays can be varied by horseback riding, water sports, fishing or leisurely hiking.
Moscow hotels
Hotels in St. Petersburg
Free booking of hotels all over Russia, availability of rooms in hotels, transfers and conference halls.