What can be brought back from Sri Lanka as a gift
You had a wonderful vacation on an island near the Indian Ocean. It remains only to capture and share the memories with friends, relatives, and possibly colleagues. And here is the question of what to bring back from Sri Lanka as a gift.
What kind of souvenirs can at least partially convey the atmosphere of Ceylon – the brightness of the sun, the blue ocean, the sweetness of fruits, and even the carelessness, aromas of spices and smiles of the islanders.
Here is the author's compilation of impressions from a man who lived by the ocean for over 2 years.
Drinks
What do you think of when you hear the word Ceylon? Undoubtedly about tea. It's trite, but not to bring tea from the island where it grows is a great omission. But in addition to tea in Sri Lanka also cultivate coffee – the finished drink has an excellent aroma and taste.
You'd be surprised, but the locals don't drink green tea (or flavored tea). Here black tea is strictly revered, to which, as a rule, milk is added. The islanders inherited the tea drinking tradition from the British colony, which was in Ceylon for more than 50 years (1796-1948).
Green, white tea with fruit additives are produced for tourists. Lankans prefer to buy the drink in small local stores, at the market, or through acquaintances who have access to the factory.
The drink will be packaged in a transparent bag with a piece of paper inside that indicates the manufacturer.
Black tea in tourist stores often differs only in the way of grinding and beautiful packaging.
Remarkable quality coffee in Sri Lanka. Coffee trees are grown in the central part of the island. Only a small part of the plantations is devoted to this drink of vivacity. Tea is more popular.
Be sure to try Ceylon coffee.
We advise you to buy coffee "Coffee Island" in a golden package. It has a wonderful taste. This drink can be brewed without a turkey, just pour boiling water in a cup.
Arak – coconut "vodka"
The Lankans are not connoisseurs of alcoholic beverages. Alcohol is sold in specialized stores, and strictly until 10 pm. The only alcohol that local men can drink is arak.
Arak is made by distilling palm sap.
Edible Souvenirs
One of the best gifts you can bring from Sri Lanka is an edible souvenir. Your friends will be as enthusiastic about sugar cane or coconut honey as they are about black tea or spices.
Spices
Sri Lankan spices are famous all over the world! Traditional Lankan food is made with many spices: curry, turmeric, cinnamon, black and red pepper, cardamom, shamballa, carapinci leaves, zira, coriander, chili, and others.
If you know how, and know how to handle spices properly, it would make a wonderful gift.
Perhaps you liked the local cuisine?
You can make real rice and curry recipe at home with spices: turmeric, curry powder, cinnamon and dried carapinci leaves.
As with tea, it is best to buy spices in small local stores that are not intended for tourists. A good option is to go to a market where you can buy spices by weight.
Cinnamon
Did you know that beautiful cinnamon sticks – oblong, with a flat surface and a beautiful curl on the edge – are not cinnamon at all. Its close relative is cassia. Cassia is not as flavorful and has a long list of contraindications. Moreover, cassia does not grow in Sri Lanka. It is sold under the guise of cinnamon to uninformed tourists because it is a cheaper equivalent of the popular spice.
The real cinnamon grows in Sri Lanka, which is a must-try. The taste and aroma of the authentic spice are incredible.
Palm Honey
"Honey made from coconut palm is sweet, thick, and viscous.
100% healthy natural sweetness. It has a distinctive taste of dates.
In Sri Lanka, palm honey is served with kurd (buffalo milk yogurt).
The addition of sugar is not always indicated on the package. To avoid buying a surrogate, read the list of ingredients, and pay attention to the consistency of the honey, it should not sugary.
Juggery Palm Sugar.
Juggery palm sugar is derived from the flowers of the date palm. Juggery has a light brown color, dense, but at the same time crumbly texture. It is most often sold in small freeform pieces.
It tastes like cane sugar, but with a slight sourness.
Jaggery can be added to tea, baked goods, milk porridge, and sauces.
Fruit
The variety of fruits in Ceylon is impressive! Many shapes, tastes, colors, flavors. Exotic fruit is the best thing you can bring from Sri Lanka.
Especially on the island there are many fruits that are easy to transport: rambutans, longans, mangosteen, avocados, passion fruit, baby bananas, pineapples, carambola, papaya, sapodilla. The key is to get in the ripening season.
Any of these fruits can be bought unripe, neatly wrapped in paper or cloth. When you get home, don't put the fruit in the refrigerator; let it ripen at room temperature.
Sugarcane
Perhaps sugar cane is an unusual edible souvenir to bring back from Sri Lanka.
You can find sugar cane stalks only in the market. The seller is likely to be an elderly Lankan woman or Lankyans who bring fruits, vegetables, herbs from their garden for sale.
The long stem is cut in 30-50 cm sections. The color of the cane is dark green with brown or red rings across it.
And the main question is, what to do with sugar cane?
If you peel the stem from the thin bark, you will find a fibrous pulp with a pleasant sweet taste inside.
Another natural, healthy and unusual sweet.
Spicy Snacks.
If you want to convey the real taste of Sri Lanka, then buy spicy snacks as a souvenir. Like all Lankan food, snacks have a very spicy, fiery taste.
They can be cashews or spiced peanuts, definitely with chili. Roasted and dried peas or lentils. Sweet potato chips, cookies, air sticks.
Ayurveda
Ayurveda is the traditional medicine of India and Sri Lanka, which touches on all aspects of life: diet, sleep, medicine, body cleansing, massage, cosmetics – all can be done according to the rules of traditional medicine.
Care cosmetics prepared according to Ayurveda have a therapeutic, healing effect.
Samahan and Siddhalepha Balm
Ayurvedic balm of the manufacturers of Siddalepa or Samahan is a unique thing!
The herbal ointment has the unique property of healing bruises, bruises, headache, runny nose. It relieves itching or soreness after insect bites.
To relieve a headache, apply a small amount of balm to the temples. If you have a runny nose, apply to the bridge of your nose. You can get rid of the symptoms in 5 to 10 minutes.
The price is up to 150 rupees.
Healing and Fragrance Oil
Cold-pressed aromatic oils can be found on sale in Sri Lanka. Tea tree oil, cinnamon, rose, citronella, almond, coconut and so on. There are medicinal blends of oils according to Ayurveda.
Penny prices in return for a quality product.
If you know how to apply the oils – be sure to buy a few bottles of your choice.
Coconut Oil
Oil on Tap
If you've been to Sri Lanka, you've noticed the number of coconut palms that line every street and all along the coast. You can buy real, unadulterated coconut oil at any store on the island.
If you want to bring oil for cooking – buy unrefined, cold-pressed in grocery stores on draft.
This product can be eaten and used for cosmetic purposes. A bonus is the low price.
In stores in the department of household chemicals also sell pure coconut oil or with a fragrance, a mixture of other oils.
Ayurvedic cosmetics
Cosmetic products based on natural Ayurveda ingredients have a therapeutic effect.
Toothpaste with cinnamon has an anti-inflammatory effect. Toothpaste with red pepper is antimicrobial, it is also good for relieving gum inflammation.
Sidaleppa and Samahan balm are mentioned above.
There is an extensive range of products on sale that help restore the skin after burns. Based on papaya, coconut oil, aloe, local herbs.
Ayurvedic care cosmetics for hair, face and body.
Musical Instruments
The main musical instrument in Sri Lanka is the drum. Weddings, funerals, any festivities – are accompanied by a drum roll.
Musical instrument can be bought in any tourist resort. Drums of different shapes and sounds. There are very tiny that fits in the palm of your hand. And there are really huge instruments. Choose according to your taste or rather your ears.
In music stores there is an extensive selection of ethnic instruments!
Sari and sarong
In Sri Lanka, European clothing is not of the best quality. In general, there are no suitable places where you can go shopping.
But you can buy a traditional Lankan outfit in any resort village. Sari – women's clothing, which is a top and a piece of cloth, which is beautifully tied on the hips. Sarong is a man's version: a piece of cloth wrapped around the waist.
Of course, upon returning home, one is unlikely to wear a sari or sarong. But as a souvenir – a great idea!
Wood and coconut crafts
Walking through the streets of the resort you can see a considerable number of souvenir shops that offer tourists an impressive selection of souvenirs.
Carved statues of Buddha in a wide range. Any size, different wood, illuminated, musical and so on.
Figurines of elephants, monitor lizards, crocodiles, birds.
Unusual and interesting look souvenirs made of coconut and fiber. Masks, room mats, mattresses, coasters for hot drinks, ashtrays, interior decorations and the like.
Lovers of such trifles will definitely love it!
We got a pretty big list of souvenirs to take from Sri Lanka. What did you like, what would you like to take as a gift?
What to bring from Sri Lanka – gift and souvenir ideas
Every country on the list of places to visit is memorable not only for its interesting excursions and local cuisine, but also for its shopping. And what to bring from Sri Lanka, what this exotic state is famous for?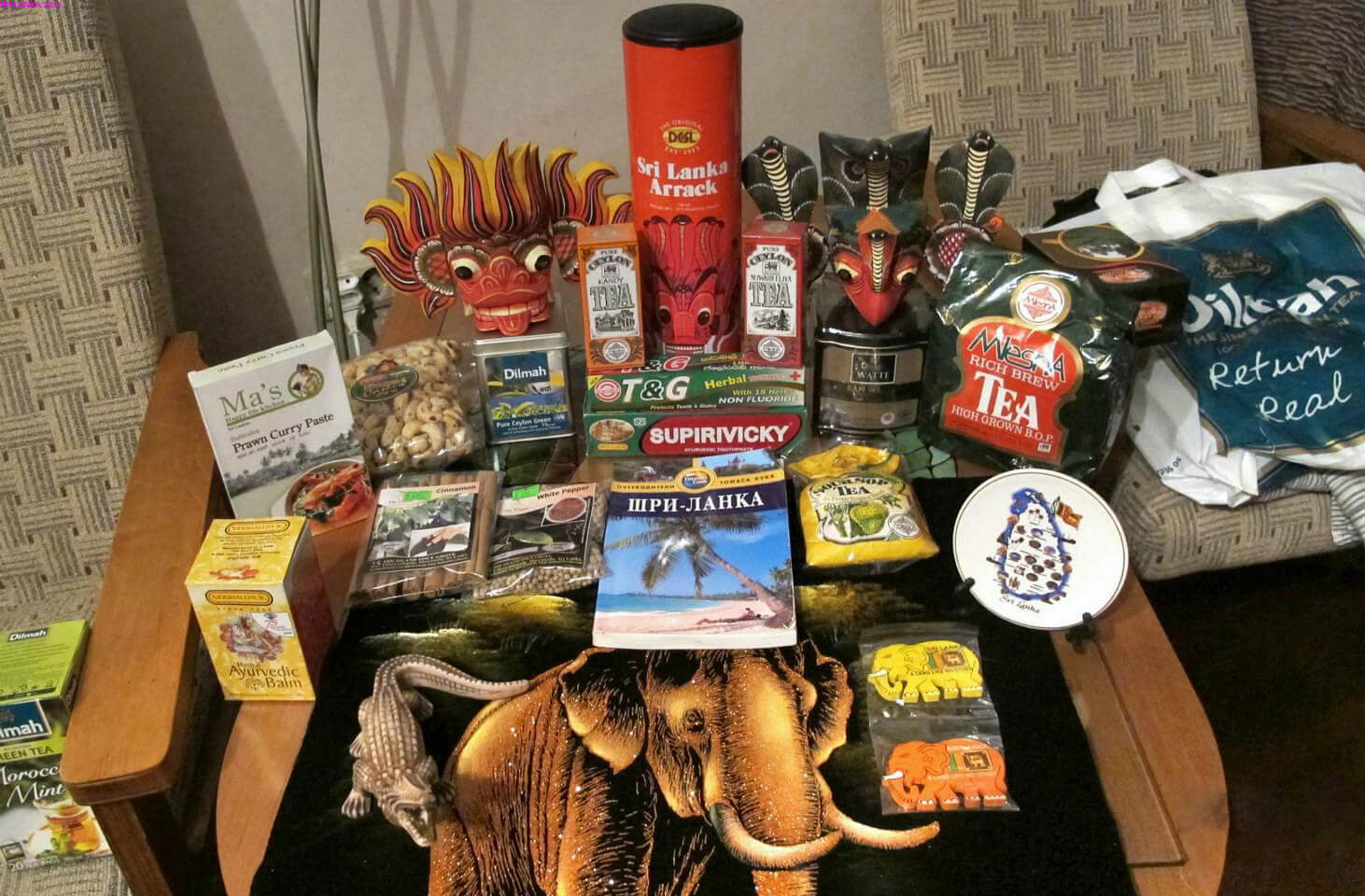 From this island, lost in the Indian Ocean they bring tea, spices, local alcoholic beverages and sweets. But keep in mind that the tea and spices will run out, the bottles will be empty, and the clothes, jewelry, art can long remind your visit to Sri Lanka.
Where is the best place to shop and what should tourists know so that their purchases will bring back only pleasant memories of their stay in this country?
Tea – a calling card of Sri Lanka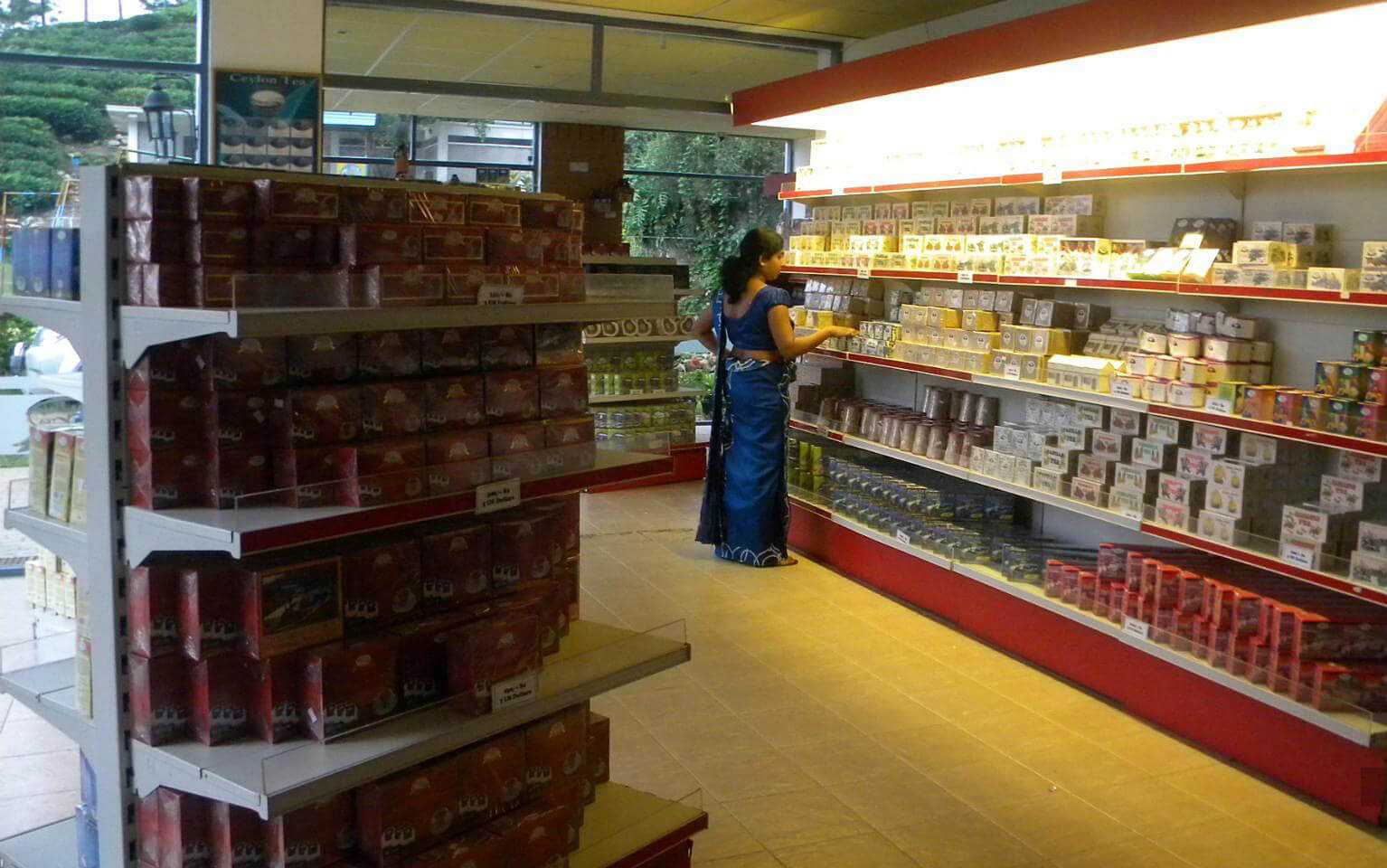 The first in the list of gifts that should be brought from Sri Lanka is the Ceylon tea – it is grown on this island and it does not require additional advertising. However, there may be questions about where and what kind of tea to buy in Sri Lanka.
It can be bought in factories, working at tea plantations. It is commonly believed that the products sold here are better, but this is a misconception, and the prices are too high.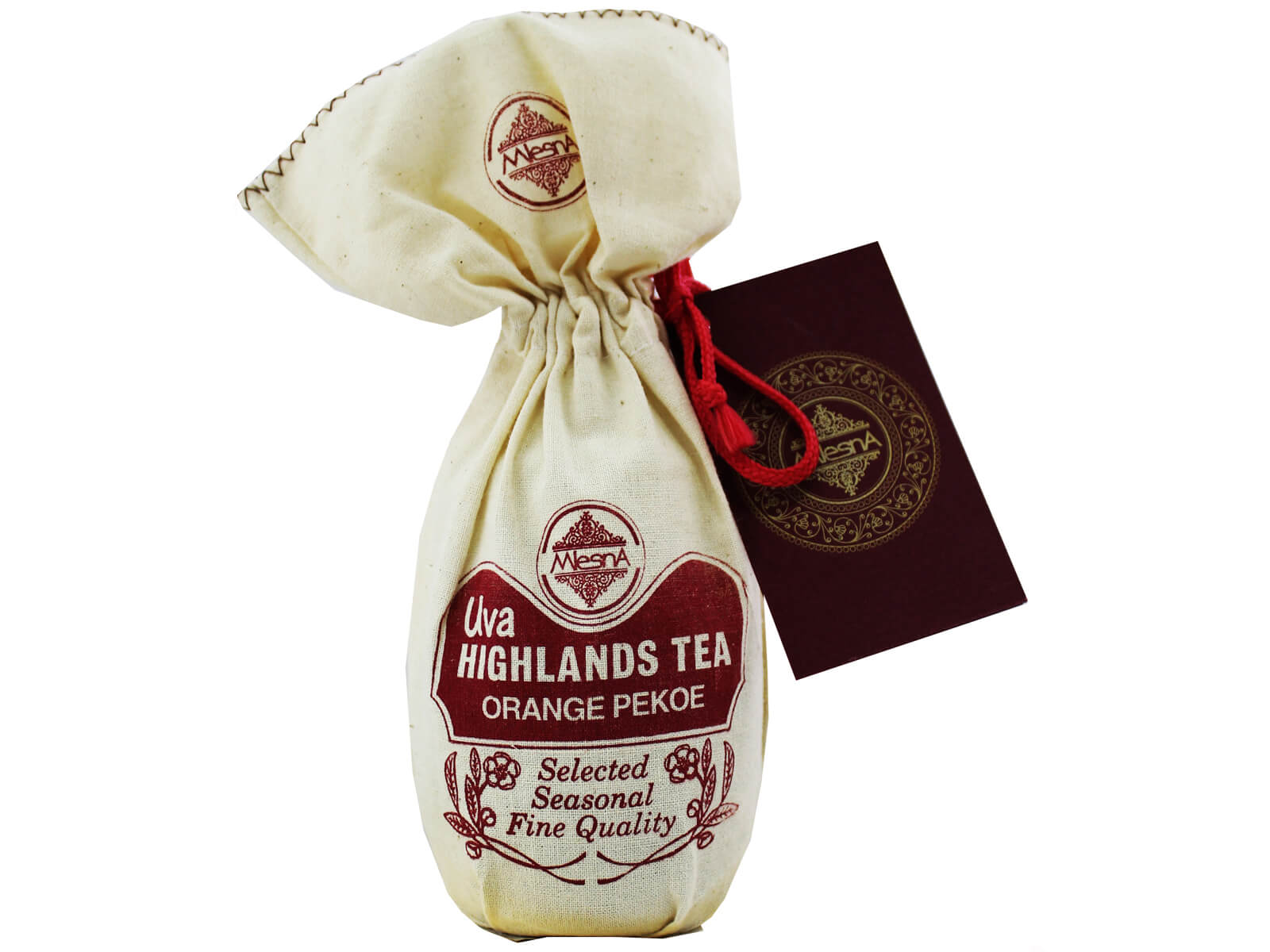 Specialized stores and supermarkets offer a good selection of tea, and at a much more affordable price. For example, a package of good "Mlesna" tea (100 gr) costs $1.7, a simpler "Maskeliya" tea (100 gr) costs $1. The price of "Dilmah" tea popular in our country is also $1 (100 gr). There are also teas packed in souvenir boxes, but only for these beautiful boxes you must pay extra. Keep in mind that the original good product must have a quality sign on the package – "lion with a sword.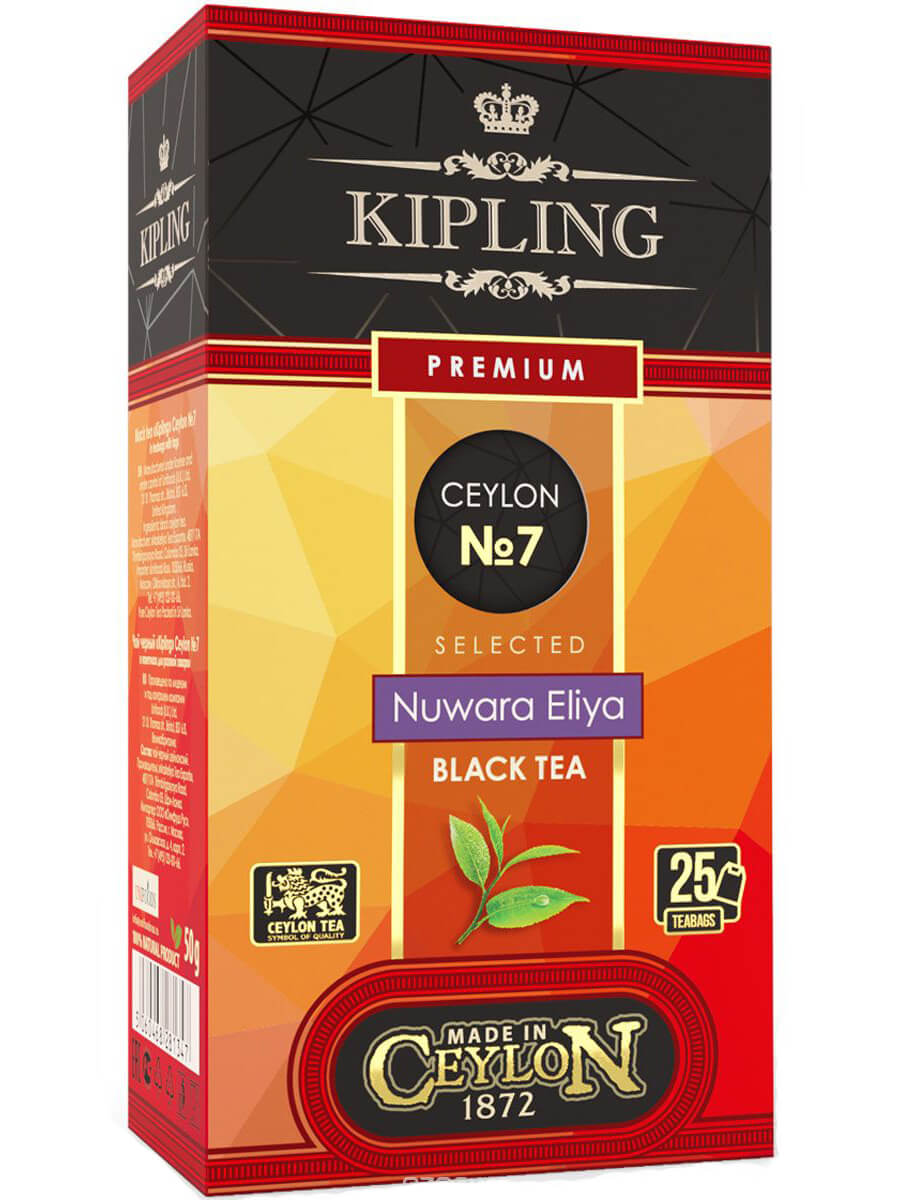 The best Ceylon tea is considered highland tea, which was grown on the southern side of the island (picturesque Nuwara Eliya, ancient Dambulla, Uda Pussellave). Tea that was grown in the middle elevated area (Uva, Kandy region) and in the lowlands (Ruhuna) differs slightly from the previous ones.
Sri Laka produces tea, both green and black, with and without additives. But black tea is the most popular. The rarest and most expensive is white tea, which is made by picking only the top two leaves. You can buy such tea only in specialized outlets.
By the way, you need to think not only about what kind of tea to bring from Sri Lanka, but also in what quantity. The fact that from Sri Lanka is allowed to take only 6 kilograms of tea.
Drinks of local production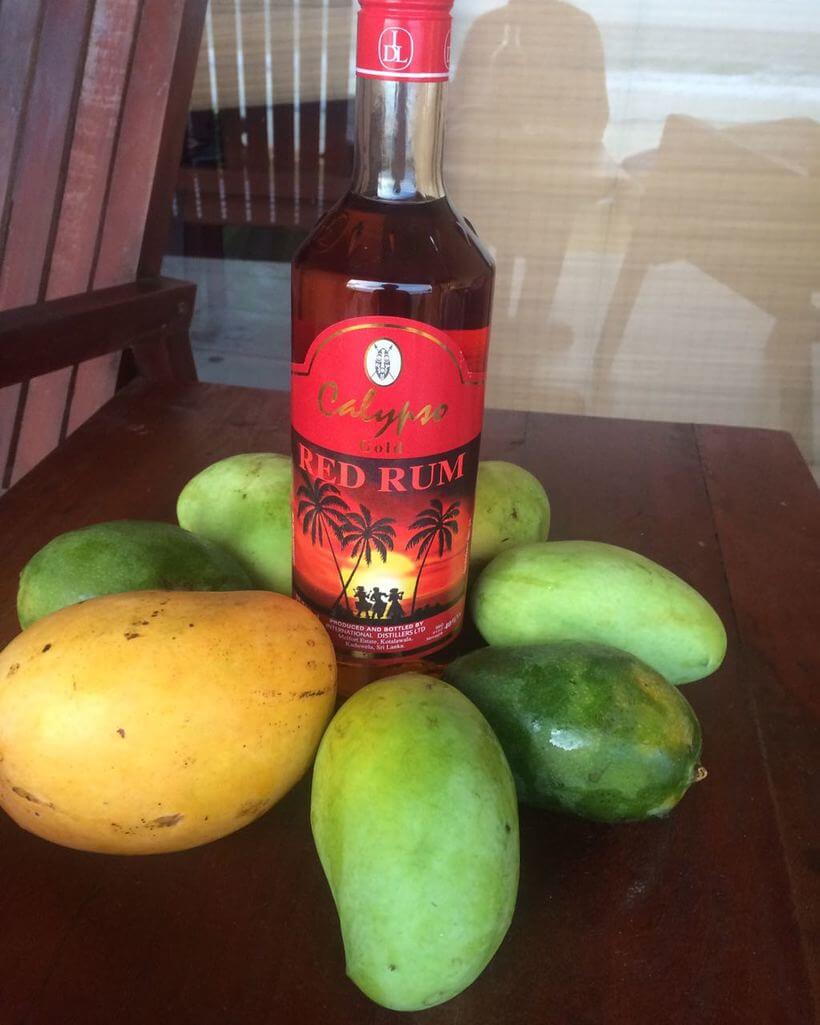 Such national drinks as coconut arak and red rum "Salurso" are especially popular among the citizens of Sri Lanka and tourists resting here.
For the preparation of arak use the juice of coconut palm flowers and a variety of herbs are added to it. Araks can be drunk as a separate drink with ice, or you can use it for cocktails with cola or soda – in any case, it does not cause a hangover. The price for a bottle of Arak (0,7 liter) – from $8 and above.
The red rum "Calurso", which has a distinctive taste of caramel, is made from cane sugar and caramel. To make it beautifully colored, they add the juice of a red banana, which is considered a very useful and even healing product. Red rum is drunk as a drink in itself, mixed with lemon juice and soda, and a little bit of it is poured into coffee. A bottle of "Calurso" (0.7 liters) costs from $12.
There is another more interesting but also more expensive version of this drink, the white "Silver Calypso".
Exotic fruits, nuts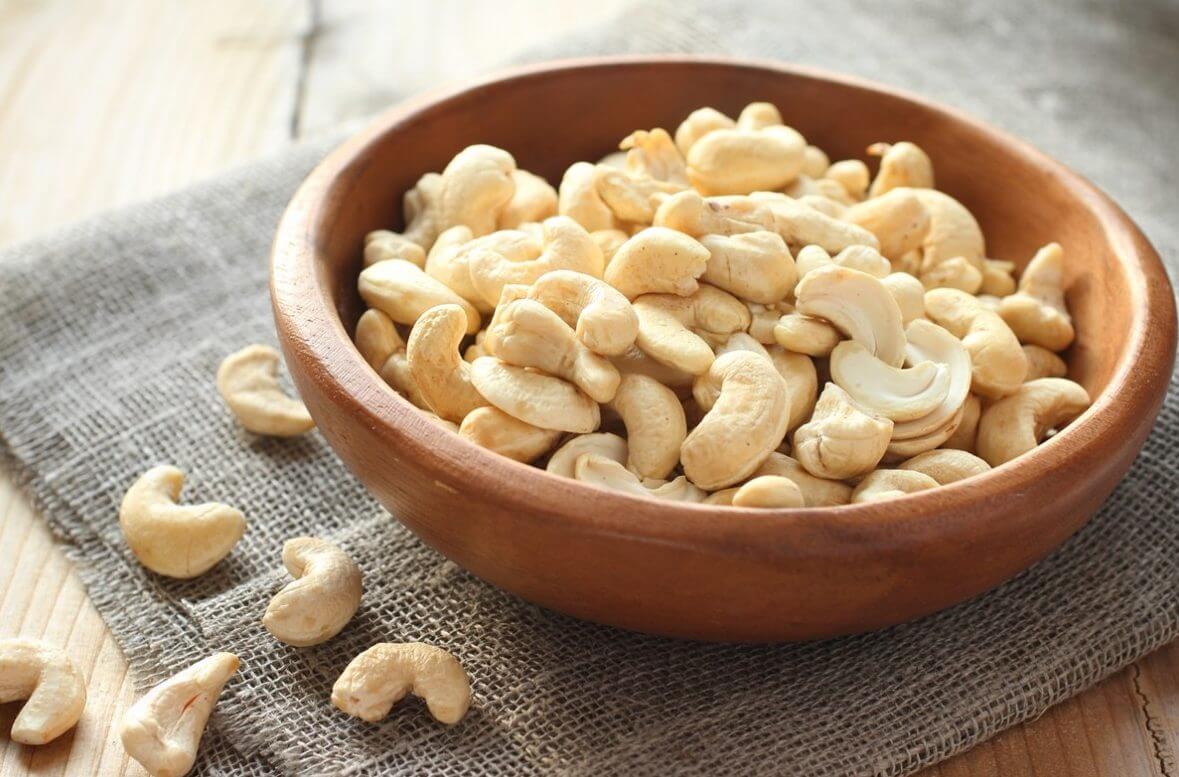 The most common product in Sri Lanka can be considered cashew nuts – among the local population they have the same popularity as among our people the seeds. They are really very tasty here: large and not at all dry, as in our stores. It is best to buy them in supermarkets – the quality of nuts is guaranteed, and how much they cost is indicated on the package. The approximate price for 100 grams is $0.5-1.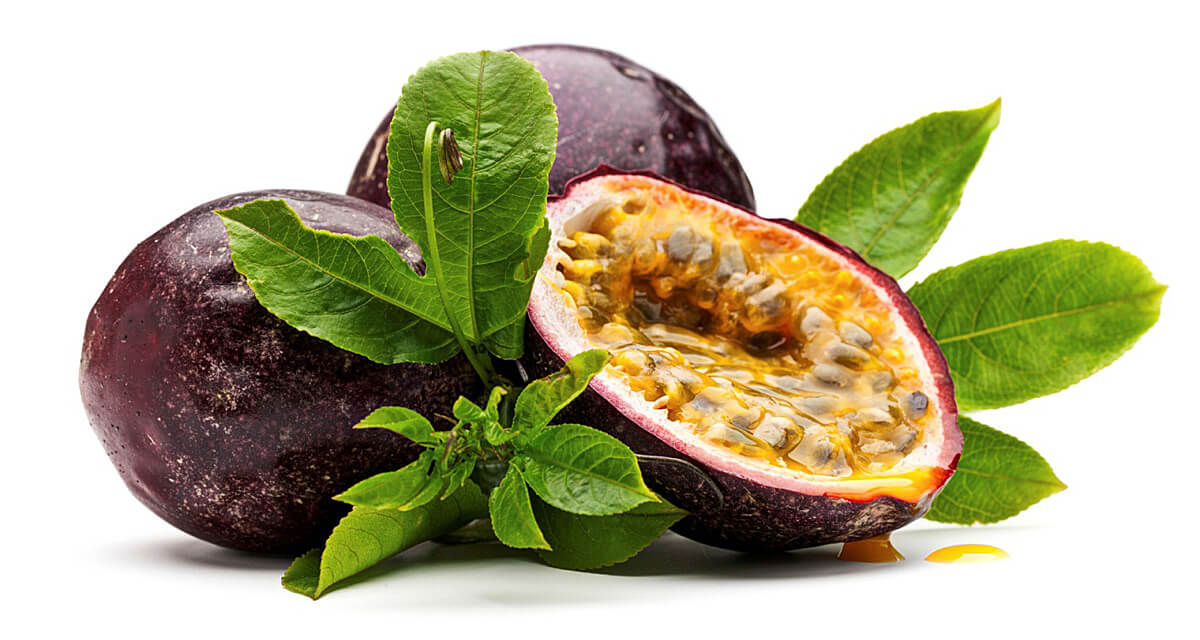 Fresh exotic fruit without chemicals – that's what you can bring from Sri Lanka, and all year round. Huge popularity among foreign vacationers won pineapples, mangoes, papaya, passion fruit. Each fruit has its seasonality, and in the off-season in Sri Lanka imported fruit from China and Indonesia – not only that they are expensive, but also stuffed with chemicals. In principle, every month the island is ripe for some type of fruit, but the peak variety and the lowest prices in the period from October to March.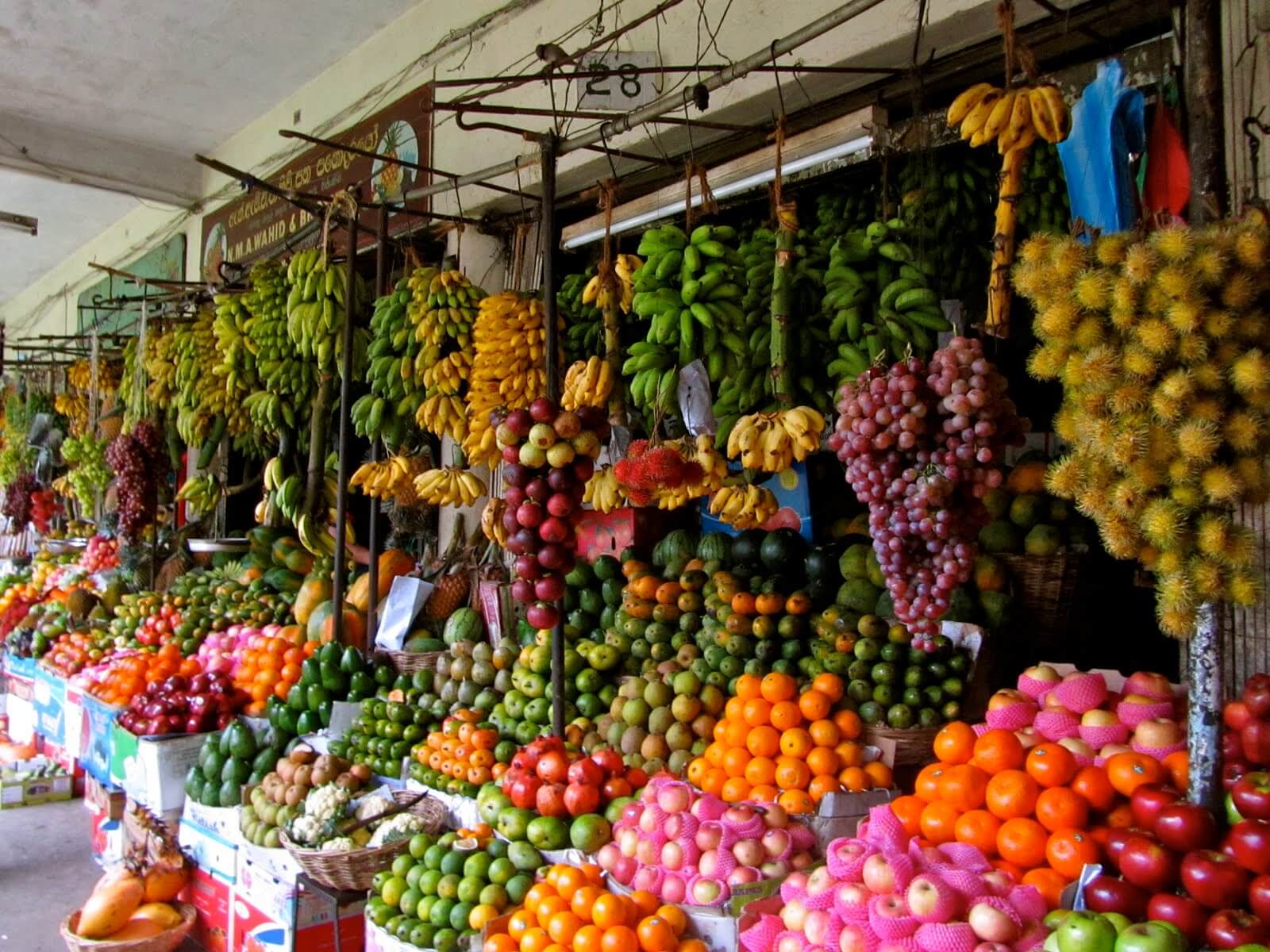 Buy preferably in the market, and you can and should bargain, because for foreigners in most cases, the money for 1 piece are asked as for 1 kg (overpayment will turn out 5 times).
In order to get the fruit home in good condition, it is recommended to buy them green or just beginning to ripen. And because they ripen too quickly, you should buy them not earlier than 1-2 days before leaving the country.
Sri Lankan law prohibits the export of fruits packed in hand luggage, they must be placed in a bag and hand it in the luggage compartment.
Spices that are grown on the island
It's because of spices local Lankan cuisine gets a huge variety and versatility.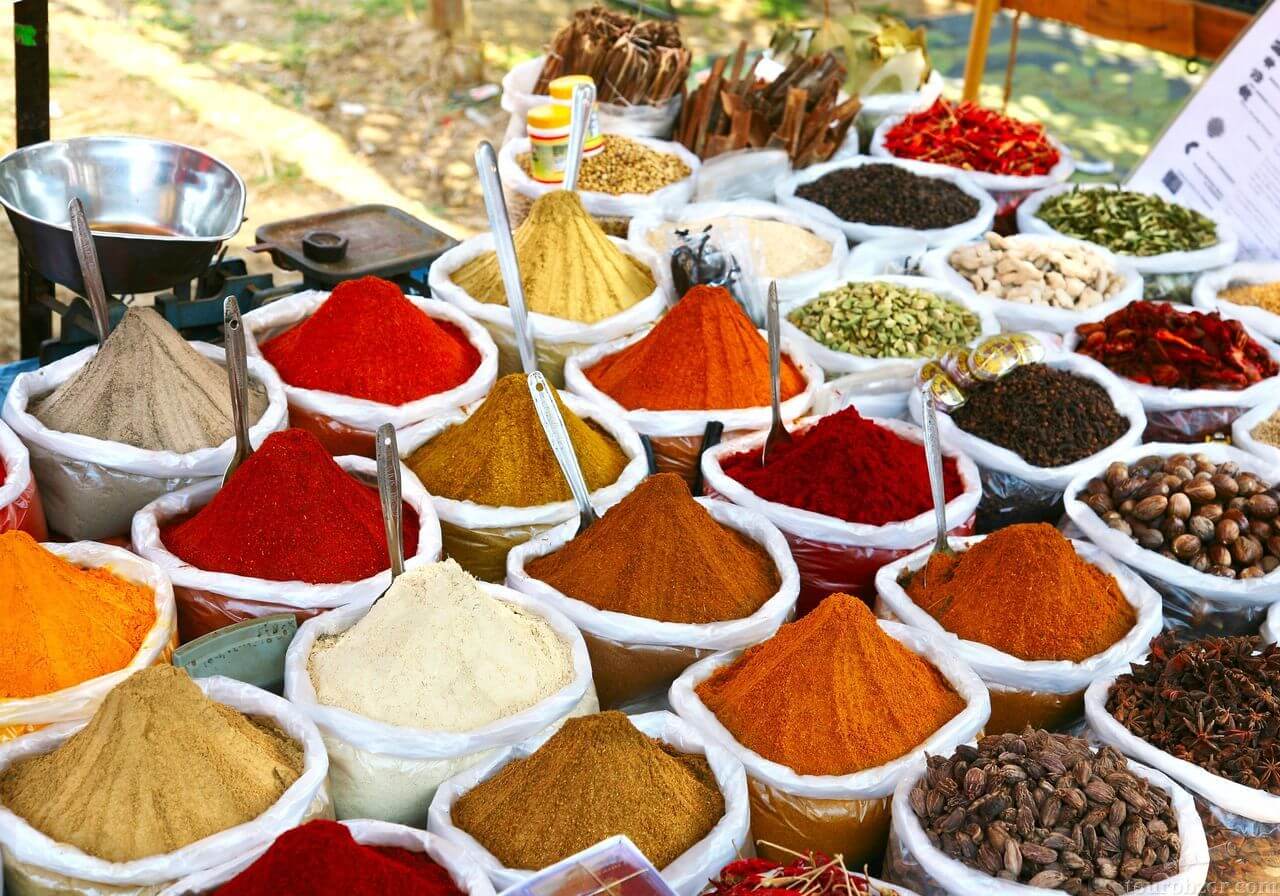 If the question came up, "What to bring from Sri Lanka to feel the southern warmth on a frosty winter evening?", the most correct answer is "Spices!"
Natural vanilla and cinnamon, cardamom, chili peppers, saffron, curry, turmeric, cloves, nutmeg, ginger – all these spices are offered in huge quantities in supermarkets and on the trading rows of food markets. Depending on the particular spice, it can cost from $1.5 to $3 per 100 grams. And 1 kilogram of cinnamon sticks can be bought for $12.
You can also buy spices from the gardens where they are grown, but as a rule, you will have to pay much more there.
Ayurvedic cosmetics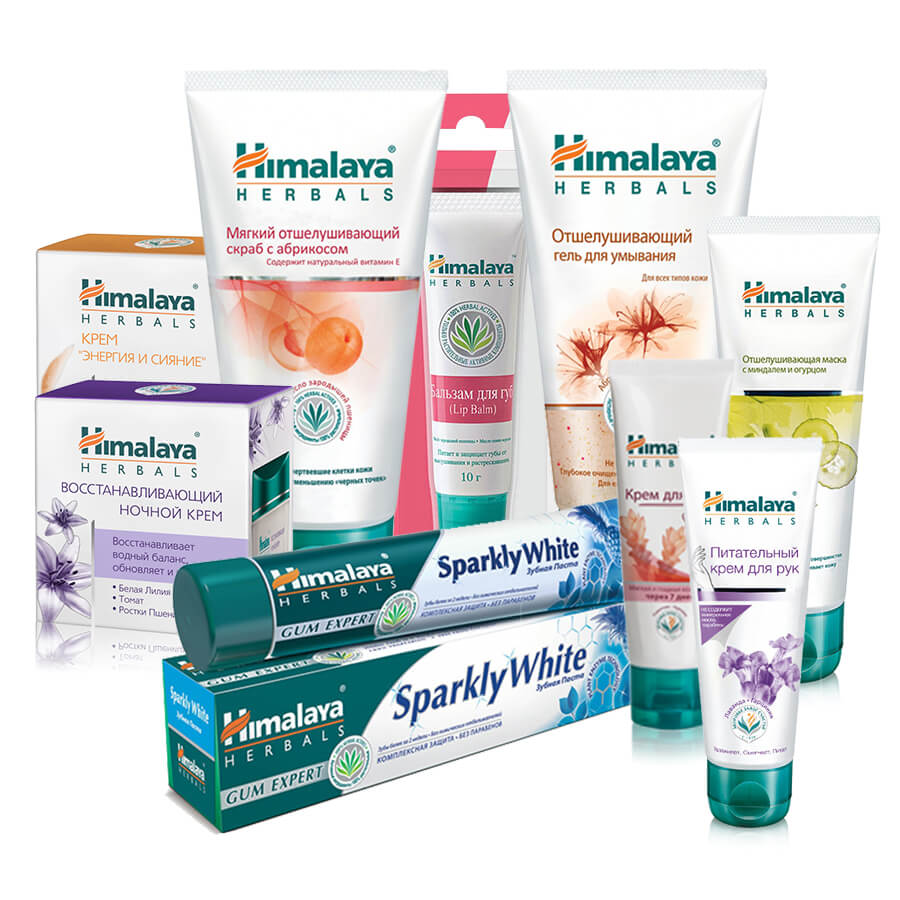 Ayurveda is Indian alternative medicine, which in Sri Lanka is widespread and has become as popular as conventional medicine. In 1961 there was even organized the State Department of Ayurveda.
The most common brands are Dabur, Natures Secrets, Himalaya, SmithNatural. They produce a variety of cosmetics: cream, tonic, balm, shampoo.
Coconut and sandalwood oils deserve special attention – they have medicinal properties, have a powerful rejuvenating effect. The quality of these products is really excellent, because there is enough raw material for their production in Sri Lanka.
Noteworthy and toothpaste, which contains natural ingredients of plant origin. For example, paste with red pepper, which has a pungent taste of pepper and cinnamon flavor, perfectly cleans your teeth and makes your gums healthier.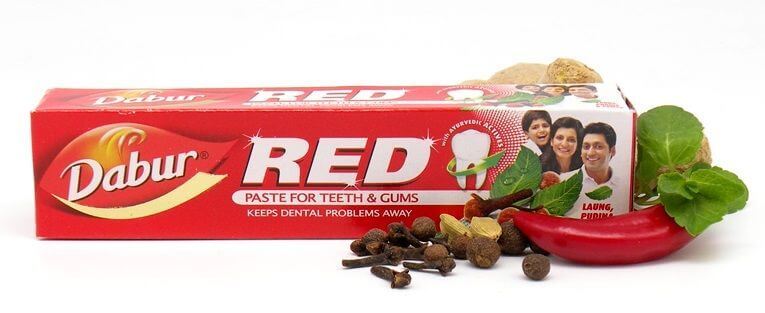 You can also buy Ayurvedic remedies such as:
Cinnamon tincture, which relieves headaches and toothaches and relieves itching in mosquito bites;
Gastrointestinal preparations made from shell extracts;
Red oil from extracts of medicinal plants for the treatment of joints.
It should be noted that even those cosmetics that are not positioned as ayurvedic, are of excellent quality. For example, you can buy hair removal products that are as effective as their European counterparts, but at a fraction of the cost.
It is desirable to choose any cosmetics in the state pharmacies – the prices are quite affordable, and the quality is proven. You should not confuse pharmacies and Ayurvedic shops where the price tag for a similar product will be many times higher.
Precious stones of the island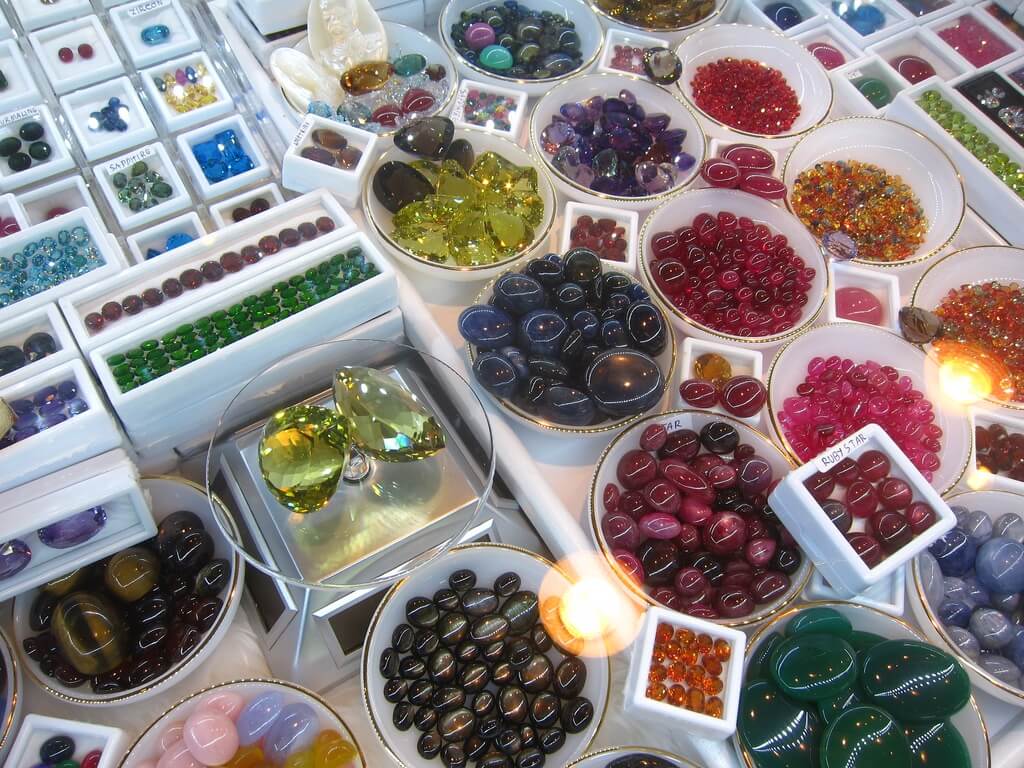 In Sri Lanka, you can find 85 varieties of gems, which are known to geologists. Ruby, topaz, cat's eye, garnet, amethyst, quartz, alexandrite, blue moonstone are mined in the state.
But the most precious are the Ceylon sapphires; they have always been famous for their big size, purity, and very rich variety of shades. The blue sapphire, recognized as the king of all gems, is the national symbol of Sri Lanka. Next on the price scale are pink and blue sapphires, but the rarest sapphires are red and purple.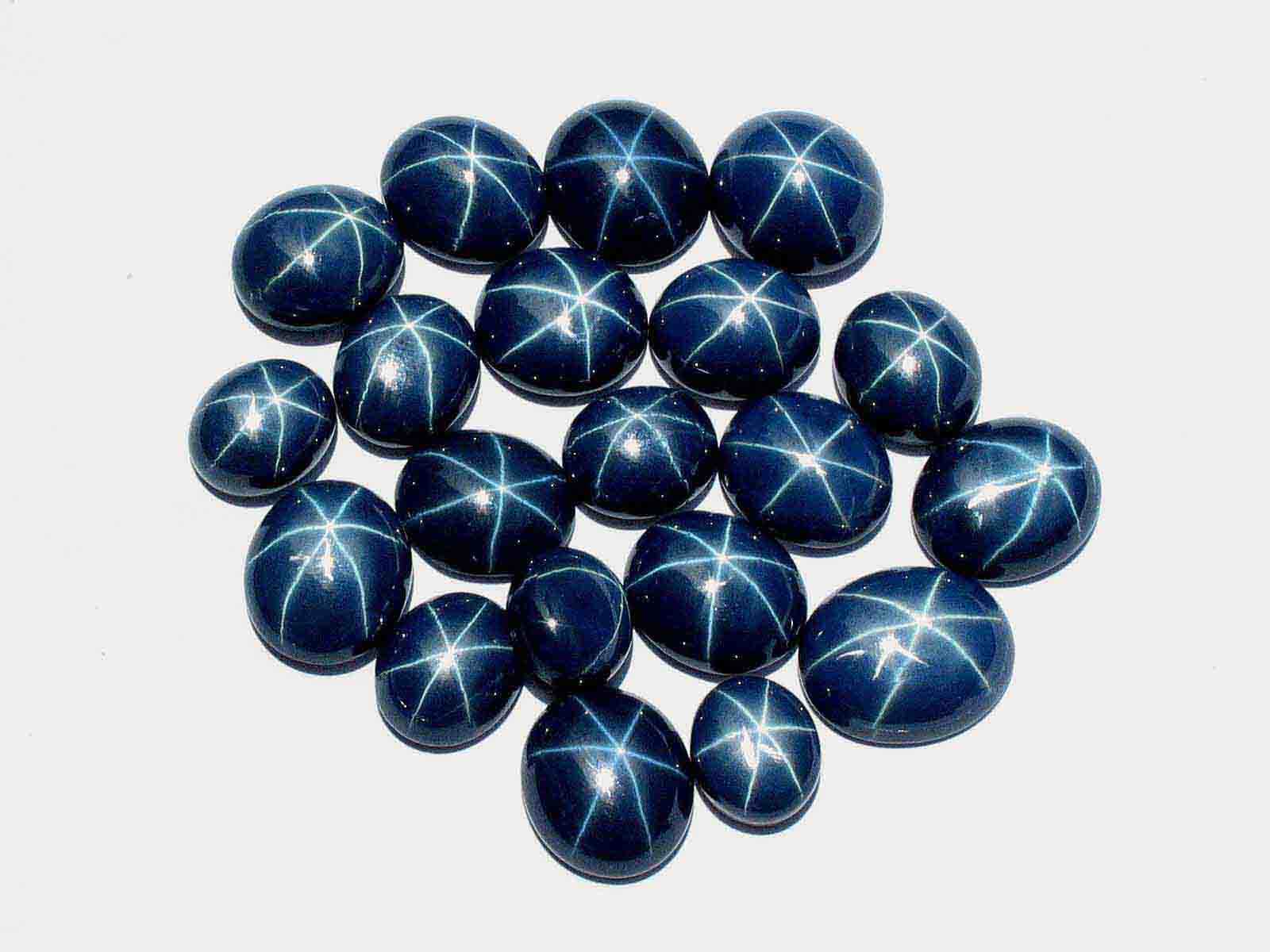 There are also starry or starry sapphires. Although they are considered to be ordinary blue gems, they do not occur that often, and, accordingly, cost more. When such a stone is illuminated, its rays are refracted, and an asterism effect is created that has the form of a 6- or 12-point star.
The main center of sapphire mining in Sri Lanka is Ratnapura. The answer to the question, "Where can I buy sapphires in Sri Lanka?" is: "In Ratnapura. There, the center of this luxurious gemstone mining is located a special market. But there are a lot of jewelry stores and small factories all over the country, which also issue quality certificates which are required to export the jewelry pieces abroad.
You can also buy jewelry in Sri Lanka, but the gold and silver items here are not only very expensive, but also not too attractive. Therefore, it is much more advantageous to buy the precious stones separately, bring them home, and order the jewelry piece to be made in a jewelry shop.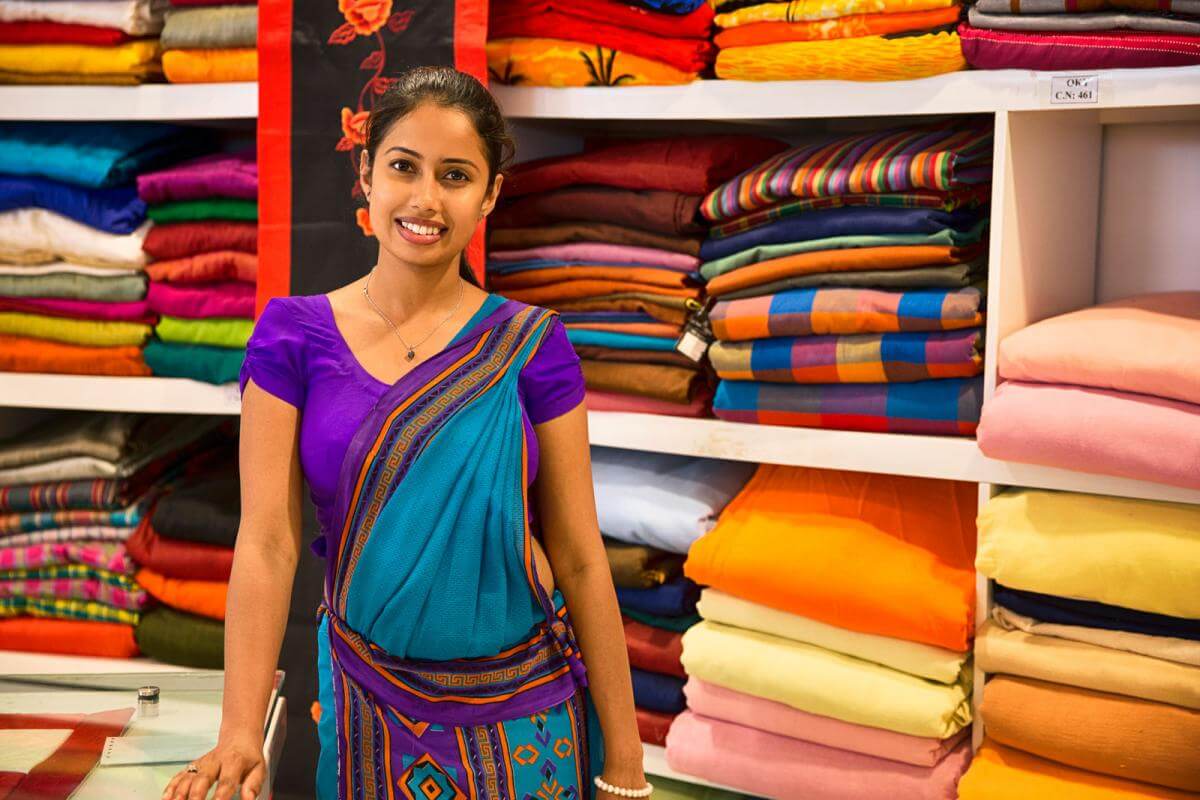 Variety of fabrics
Sri Lanka is famous for the production of high-quality natural silk. A piece of fabric with a unique ethnic ornament – that's what to bring from Sri Lanka as a gift for a woman! Although you can choose immediately ready-made silk products, because they are in a very wide range: scarves, shawls, dresses, blouses, tunics. The quality-price ratio is optimal here.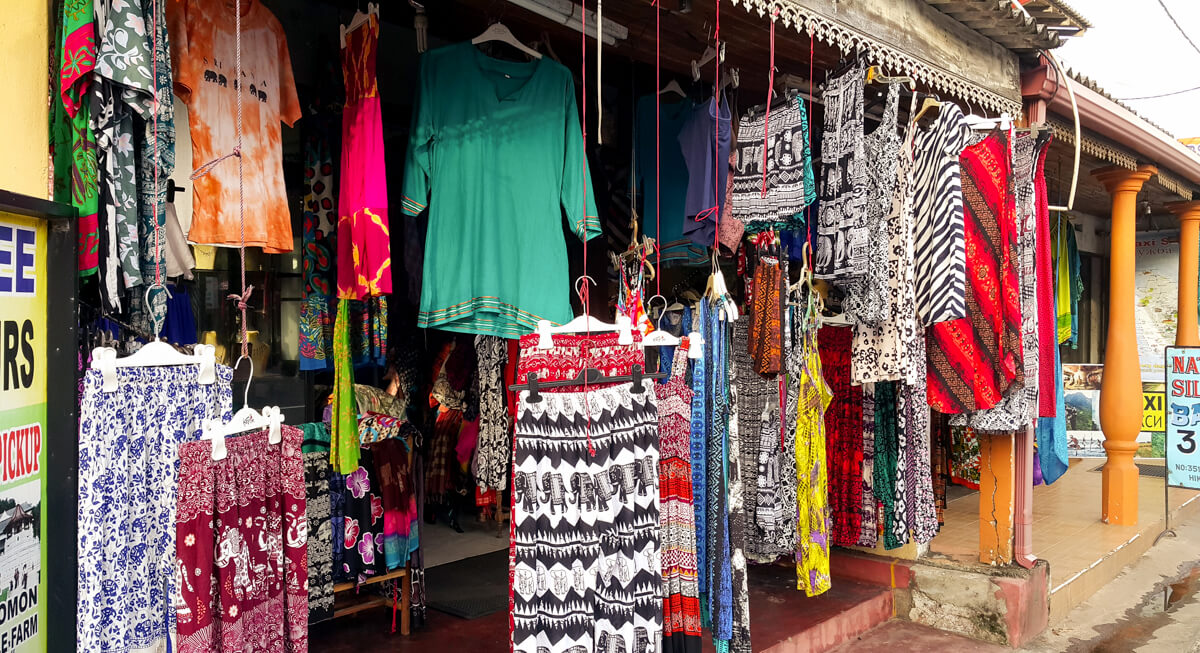 Very popular among tourists is the national clothing of Sri Lanka, made by the technique of "batik. Such clothes are sewn only by hand and only from natural fabrics, which are also painted by hand. In most cases, painted cotton fabrics, but you can find and silk.
You can buy such things from $10 and they are worth it.
Wooden souvenirs
Sri Lanka makes very beautiful, unique things out of wood. Wooden souvenirs from Sri Lanka would make a good gift!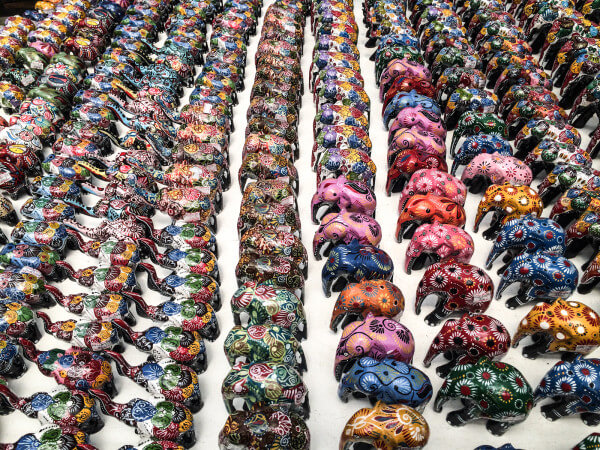 Here they make figurines of fishermen, animals, people – whatever the imagination of the master will prompt. And the most common are the figures of elephants – these animals are considered sacred on the island, and their images all locals keep in their homes.
For making figurines different wood species are used, but the most valuable figurines are made of ebony (black wood) and royal ebony (mixed yellow and black wood). Ebony is very dense, so figurines made of it have a lot of weight. To be sure of authenticity, you must rub the statuette well: paint and varnish must not rub off.
It is advisable to buy a wooden handicraft in souvenir stores, such as Lakpahana Handicrafts and Laksala in Colombo – a huge range of products at affordable prices. The cost of such souvenirs – from $3, and then it all depends on the wood used and the size of the finished product.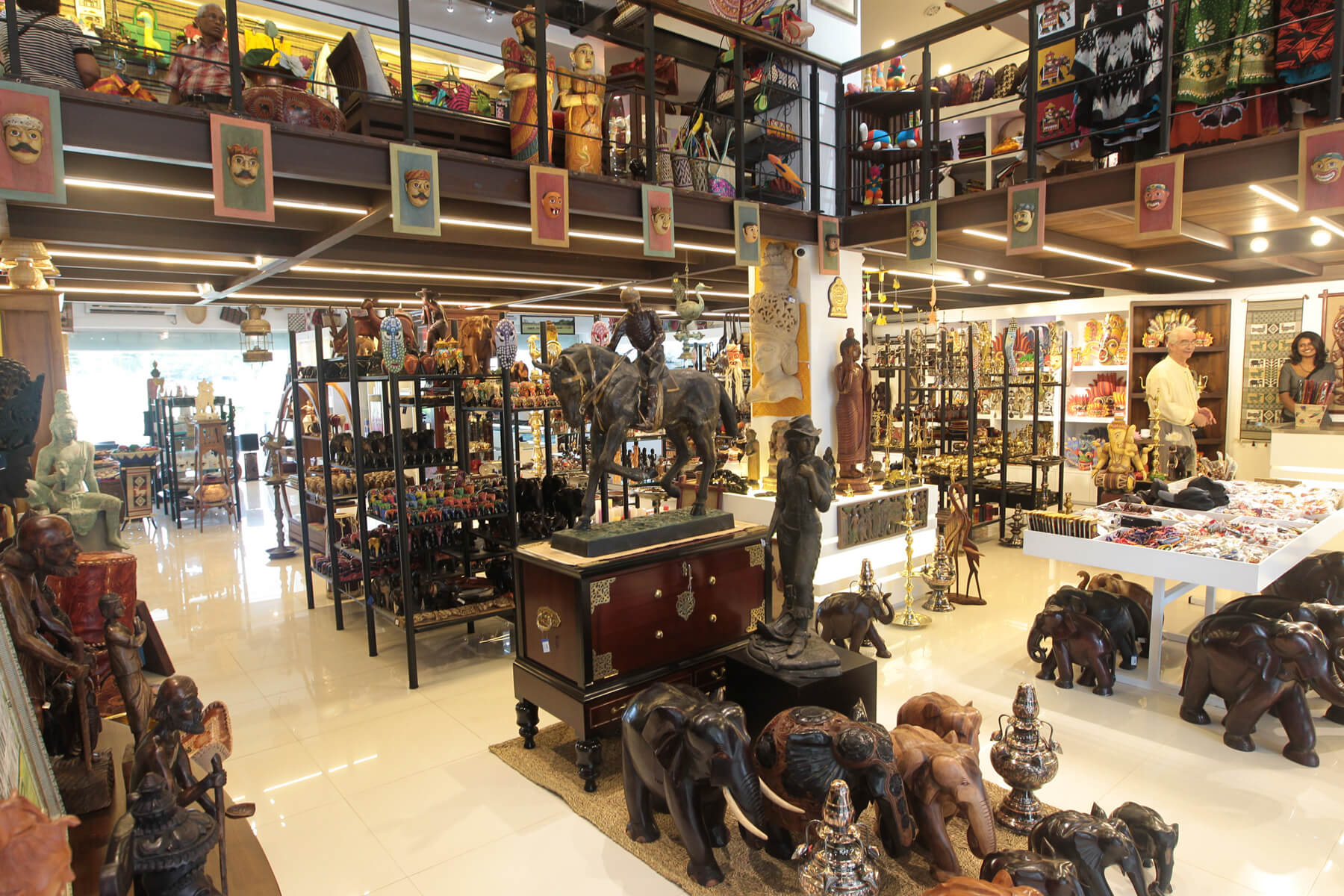 Buy wooden souvenirs can be in the markets and in the places of excursions, but only if there is an opportunity to bargain. As a rule, the initial price for tourists is 3-4 times higher, so you should bargain to the last.
A separate mention should be made about the wooden masks, which are very common in Sri Lanka. Each mask has its own purpose: a talisman to attract wealth or good luck, a talisman of family happiness, a talisman against evil spirits or trouble.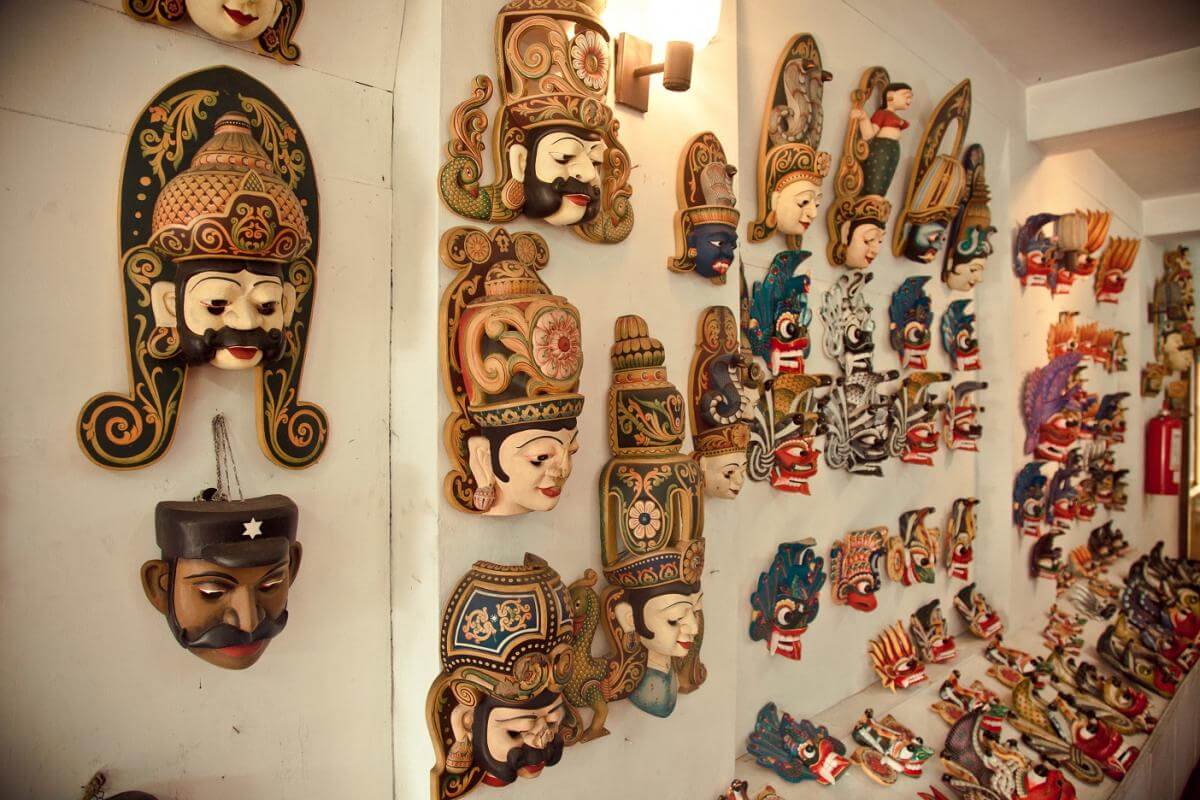 They are made of wood from the tropical tree Kaduru. Finished product master paints by hand, using special paints made from shavings of rainbow wood and other natural components. If you rub the surface of the mask, its coating should remain intact, indicating the excellent quality of the product.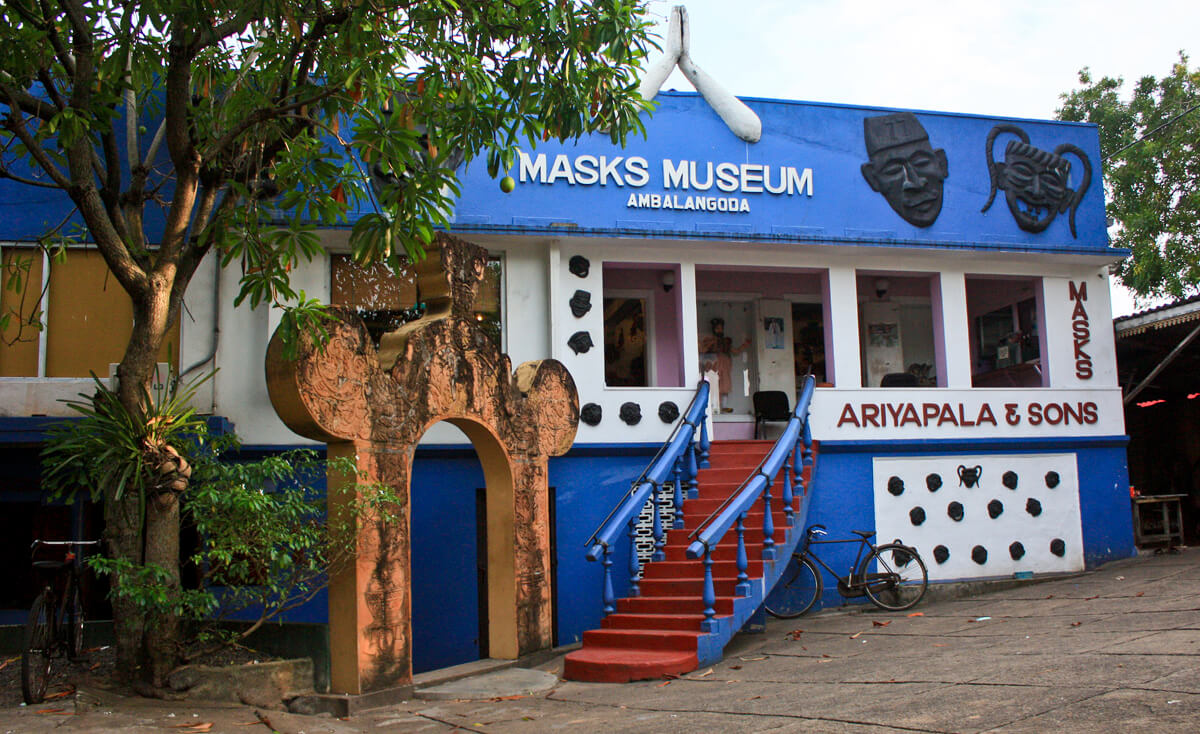 The city of Ambalangoda is well known for the country's best mask makers. In this city there are several museums of masks, where you can get acquainted with the history of their origin, and buy samples you like. Prices of such items start at $8.
What is prohibited to export from Sri Lanka
There are the following restrictions on export of goods outside of Sri Lanka:
Lankan rupees in quantities greater than 5,000;
Durian fruit, which has a strong specific smell;
Rare plants, wild animals, corals;
Precious gems that have not been processed;
Antiques and historical artifacts more than 100 years old;
Ivory artifacts without accompanying documents.
When planning what to bring from Sri Lanka, study this list. It will help to avoid misunderstandings at customs!
Author: Irina Kovaleva
Updated: 19 Sep, 2018 After visiting such exotic for Europeans country as Sri Lanka, I …
Updated: 28 Feb, 2021 No trip can be called completely fulfilled if…
Updated: 7 Sep, 2022 A mandatory part of traveling to another country is choosing…
Updated: 5 Apr, 2021 Norway Vacation is undoubtedly a great and unusual adventure…
I also highly advise to buy a Lankan sweet – dodol. All relatives and friends will like it.